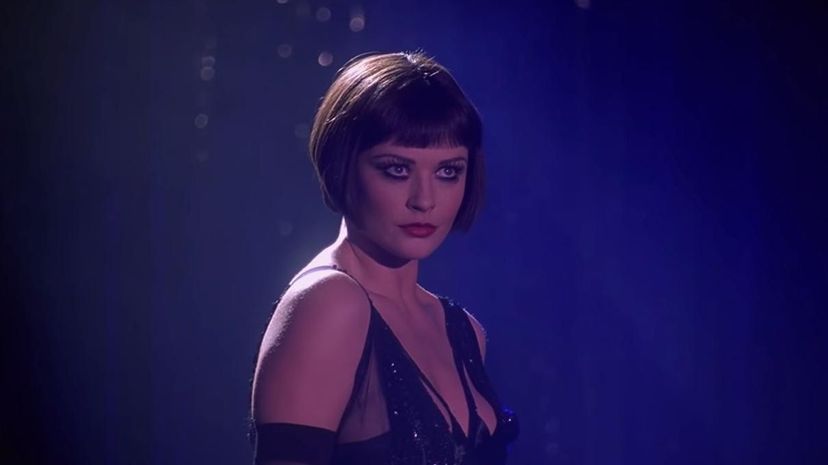 Image: Producer Circle Co. / Zadan/Meron Production
About This Quiz
Did you know that Broadway shows didn't even start out on Broadway? It's true! The first theater performances (think, lots of Shakespeare) took place on Nassau Street and musicals, as we know them today, didn't start finding their way to Broadway until theaters were erected there in the mid- to late-1800s. Why? Because real estate was cheaper, if you can imagine that ... in the heart of New York City! The very first Broadway musical, titled "The Elves," culminated in more than four dozen performances in the year 1850. 
Near the start of the 20th century, musicals began competing with films, prompting many to wonder if theater would be able to keep up. Then, along came "Oklahoma!" in the 1940s and the start of what many still consider the golden age of musicals. "Guys and Dolls," "Singin' in the Rain" and "The King and I" were born a short time later. Thirty years on, we got "The Phantom of the Opera" and "Les Misérables." Today, we have "Hamilton" and "Wicked" and – of all things – "Beetlejuice."
We've come a long way since those fledgling days of theater, and now have a rich history of musicals to look back on and admire. And, that includes a slew of popular songs from "The Surrey With the Fringe on Top" to "Aaron Burr, Sir." How well do you know your musical ... music? Can you identify "Castle on a Cloud" from "Defying Gravity?" Give it your best shot in this tune-focused trivia from some of the world's top musicals!
Producer Circle Co. / Zadan/Meron Production