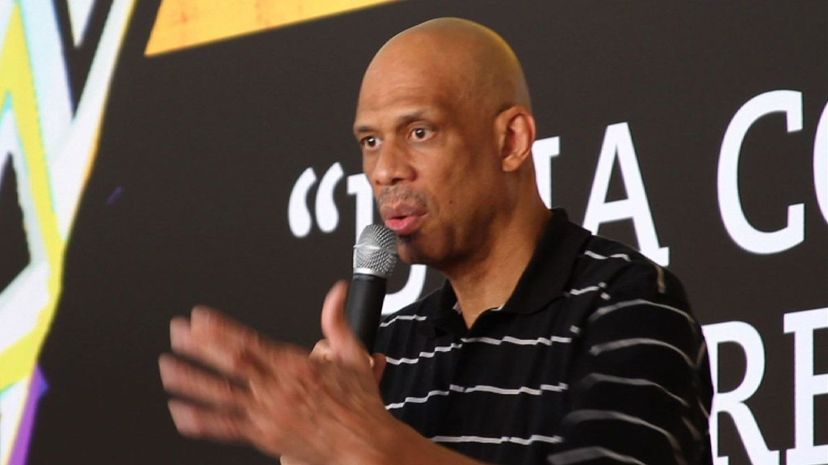 Image: Wiki Commons by U.S. Department of State
About This Quiz
The NBA has a very long and storied history. The league has been around for decades and thousands of people have played over the years. Some players never really do much for their respective teams, some are remembered for a few years and then some become legends for their teams. Many players will become legendary to a particular team or city due to things like winning championships and remaining loyal. 
However, some players leave their mark on a team based on their ability to score. While basketball is about a lot of things from passing, to rebounding, to playing good defense; there is no arguing that scoring is the statistic most people care the most about. Scoring a lot of points is a surefire way to ensure you are remembered for years (or decades) to come.
Every team has had their fair share of scorers over the years, but only one can sit atop the pedestal as the leading scorer in franchise history. Do you think you've got what it takes to name the leading scorer for all 30 NBA franchises? Some are still playing today, while others have been retired for decades. Some were outstanding shooters, while others were dominating big men. 
In addition to looking at the leading scorer of every team, this quiz will also take a look at some other incredible NBA scoring feats and test your knowledge in that department as well. So without any further ado, read on and test your knowledge on the franchise leading scorers for every NBA team. How many do you think you can get right?
Wiki Commons by U.S. Department of State