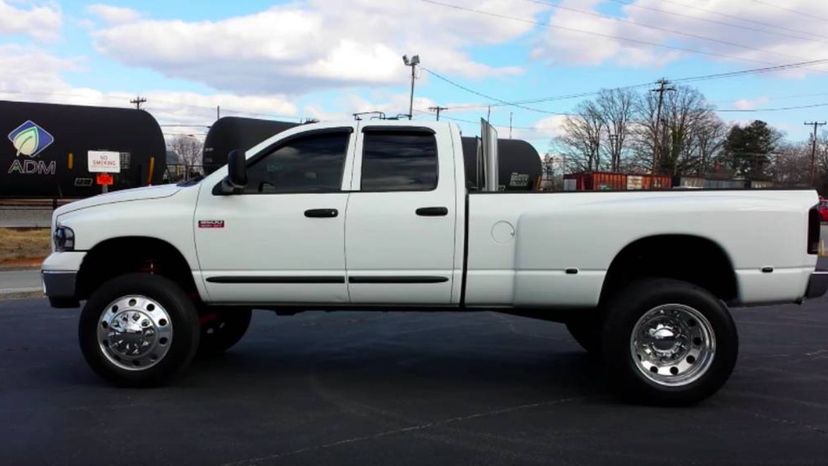 Image: YouTube
About This Quiz
Chevrolet, Ford, Toyota, Honda and many more vehicle manufacturers have a range of pickup models in their lineup. And why not! In the States for example, certain pickup models are at the top of the sales charts, year in and year out.

And who doesn't love a pickup? They get the job done, they are fun to drive (especially off-road), they can be used in a range of circumstances and more often than not, they are dependable. And the sheer range available is simply incredible. Around the world, you will find the big, tough, brash American style truck but you will also find smaller mini-pickups as well as models that fit somewhere in between. There is no denying, however, that each has their unique appeal. 

But, do you think you could identify them without their logo? From the well-known Chevy, Ford and Dodge to the lesser known foreign trucks such as the Russian Vaz or Holden's line of trucks - except in Australia, or Down Under as the like to call it, a pickup is a Ute (short for utility, go figure).

Let's see how you fare. It won't be easy, just take your time and you will be fine.

Good luck!