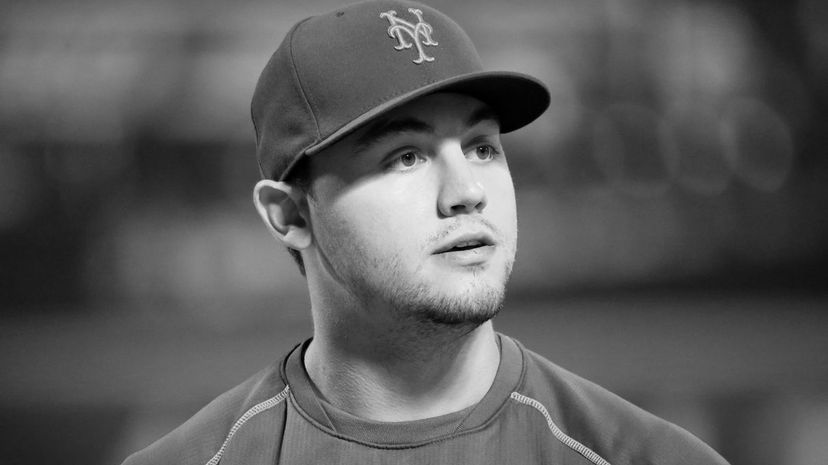 Image: Arturo Pardavila III via WikiCommons
About This Quiz
It's hard to see the world today in anything other than the full spectrum of colors. This includes sports like baseball, which can be viewed not only in person but also on a variety of screens as if you were right there at the game. This world full of color wasn't always the case, however, as previous generations were lucky if they could watch a blurry game on their black and white television.
Technology has come a long way, and now you have the privilege to watch your favorite MLB stars sport their team colors as they knock home runs, throw pitches and fire up the crowd. What's even more amazing is that you can do all of this from a handheld device, which not only gives you access to games but also to your favorite player's social media accounts. That means there are plenty of opportunities to get a good look at the MLB stars around the league. 
What happens if we take the privilege of color away and force you to identify the biggest MLB stars of today through black and white photos? Will you be able to name the sluggers and pitchers alike? 
If you think you can handle the pressure, dive into this quiz and find out how well you would fare in a black and white world.
Arturo Pardavila III via WikiCommons