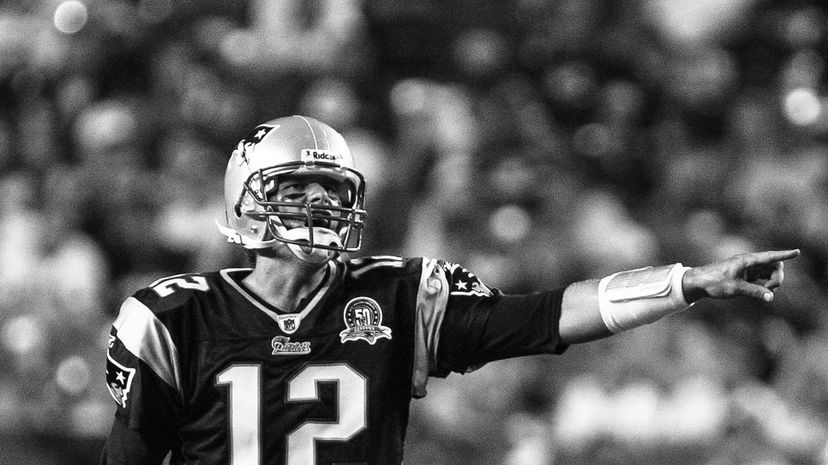 Image: Wiki Commons by Keith Allison
About This Quiz
Looking at the world through a black and white lens can sometimes seem like an ancient practice, especially when you consider the world today full of colorful screens from televisions to smartphones. But we decided to bring back the old black and white worldview by applying it to these modern NFL stars. Will you be able to identify them, or is the lack of coloring going to be too much? 
Of course, you should probably first make sure you know the NFL stars of today. These are the players who run the fastest routes, throw the hardest passes and make the most difficult tackles. Their names are constantly brought up throughout football games as they make play after play on the field. Many of them might even be seen in commercials or television shows, meaning their faces are plastered everywhere. 
Now, you get to see those faces in a different light as you try to determine who they are based on these photos. Are you prepared to identify the top offensive and defensive players from all 32 teams around the league?
When you're ready to make a run at this quiz, get started and see if you can get a perfect score.