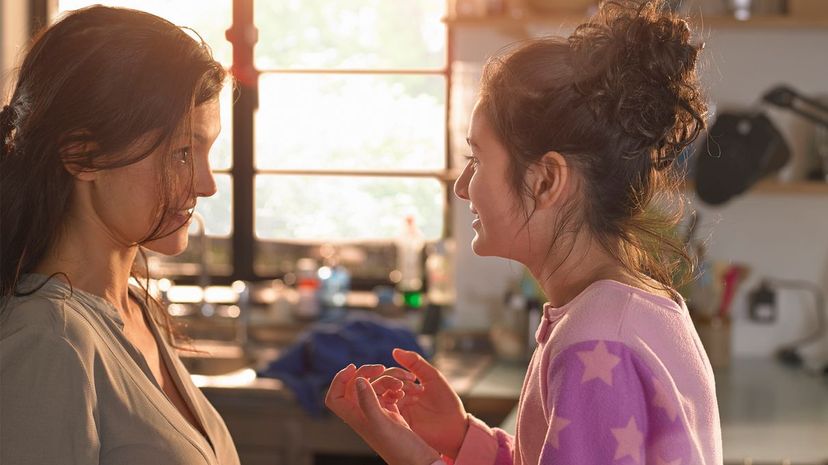 Image: 10'000 Hours/DigitalVision/Getty Images
About This Quiz
If ever you've struggled to make out figurative phrases, this quiz will help loads! Try your best to identify these common phrases, most of which also have literal meanings and some of which have more than one metaphorical definition. The English language is rife with idioms that sum up just about every human emotion and practical phenomenon imaginable. Surely you will recognize many of the phrases in this quiz, but knowing their meanings is an entirely different story.
Let's face it, idioms are confusing. Studying a standard English language dictionary will barely prepare you for this wordsmith workout. A culture connoisseur is your best resource for decoding common English phrases. If you spot a literal explanation of a phrase on this test, chances are it's not the correct answer. Beyond that advice, things get even trickier. 
Set your sights on clever expressions, especially when describing emotions. English idioms often express vivid imagery that's meant to ignite a particular emotion. Another "rule of thumb" for figuring out idiom meanings is to think sarcastically, as with the phrase "working for peanuts," since working for very little (peanuts) is counterintuitive.
To sum up your newfound idiom strategy: literal = "probably wrong"; ironic or dramatic = "probably right." Armed with these rules, nail as many common phrases as you can!
10'000 Hours/DigitalVision/Getty Images