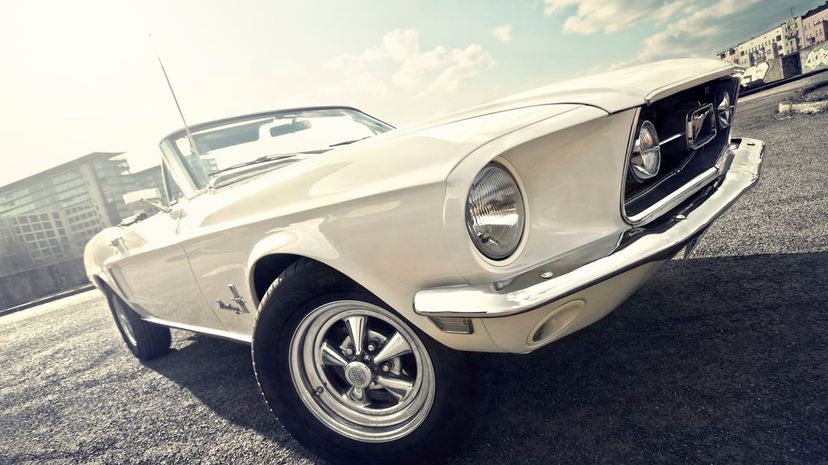 Image: Dennis Gerbeckx / Moment / Getty Images
About This Quiz
There's nothing like a classic car to help us appreciate the combination of art and science. Sleek angles and soft lines can make a car look beautiful, but they can also make a car faster, lighter, safer and more efficient. In the earliest days of car manufacturing, experimentation was a top priority. Auto pioneers like Karl Benz, Henry Royce and Ettore Bugatti all built cars to improve on existing cars, and because mass production wasn't the goal, these guys created some of the rarest cars on the planet.
In attempting to make engines quieter, bodies lighter, speeds faster and outputs more efficient, the earliest car designers created one-of-a-kind designs and styles. Today's popular cars are popular because they are best suited for assembly production. Yesterday's most popular cars were popular because they were cutting edge. They were unique. They were experimental. And they became the cars that defined the automotive industry. 
How well do you know classic cars? Some of them were produced in mass. Some of them were never officially produced. Some of them are electric. Some of them guzzle more gas than a modern SUV. All of them are classics, and many of them are worth a fortune. Take this quiz and see if you can name more than 11 of these classic cars.
Dennis Gerbeckx / Moment / Getty Images