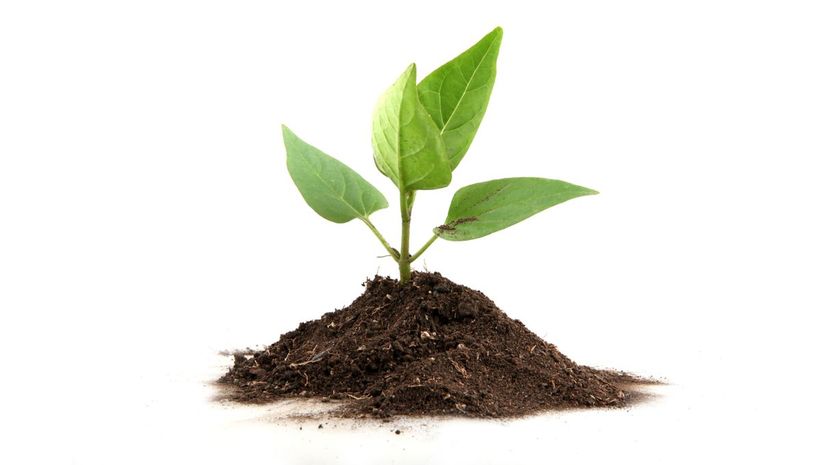 Image: Nenov / Moment / Getty Images
About This Quiz
Everything is so alive in the summer. There are trees in full bloom and plants everywhere you look, even in the desert. If you love the great outdoors, or you are just way into gardening, you've probably had a chance to be able to identify a few of the plants you encounter here and there, but you don't consider yourself a botanist ... and that's perfectly fine.
You may think that plants and flowers are super pretty, and getting to know them and identify them can save you from certain tragedy (poison ivy everywhere is definitely considered a tragedy). No, you don't have to be a botanist to learn how to identify flora in the areas that you explore. You simply learn how to examine the shapes of leaves, flowers and buds that come with each unique species of plant. 
If you love the outdoors, we want to test your plant identification skills. We'll start with some common plants found in the United States and around the world. You might be able to spot some of these from a mile away, and others might confuse you a little bit (nature is complex). Take this quiz to see if you can name at least 11 of these common plants — we'll be impressed if you can.