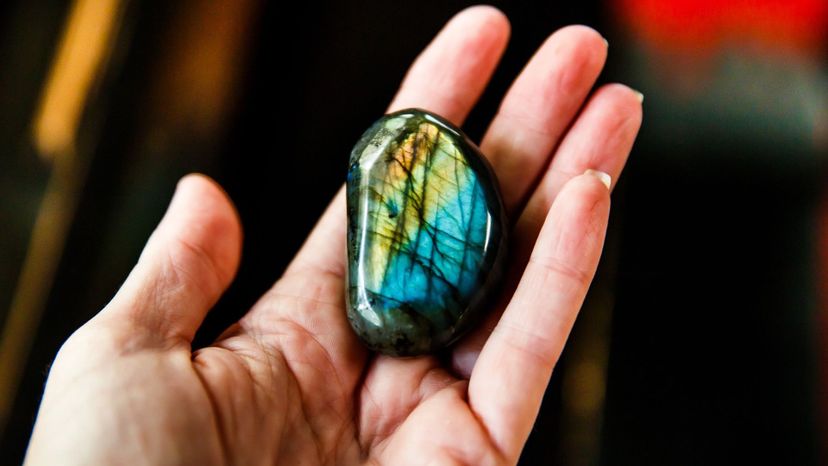 Image: Julie Thurston/Moment Open/Getty Images
About This Quiz
Gemstones have long been prized for their beauty and their spiritual properties, but how many of them can you identify from a photo? With more gemstones out there than we can possibly fit into this quiz, it might not be as easy as you think it will be. If you can correctly identify more than 11 of them, you might want to seek out certification in gemstone science!
As you mine your way through our photos, try to remember all of those gemstones you recognize from a jewelry store. Then, push your knowledge a lot further. During this quiz, we have dug up many gemstones that might not fall on the popular or precious side of the scale. We want to challenge you and we want to see how well you do, so we have not made it easy. 
When you see the photo, take a moment to consider the correct name of the gemstone you see. Remember to take all the time you need, and try to utilize the hints we've given you if you get stuck. With a little hard work and a lot of thinking, we think you'll get far more than 11 right. Or will you? 
Julie Thurston/Moment Open/Getty Images