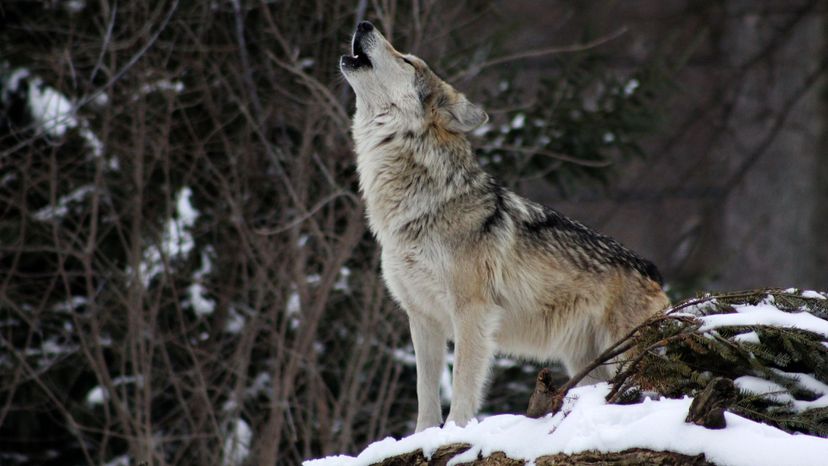 Image: Pixabay
About This Quiz
Come take a walk on the wild side! Let these North American predators satisfy your appetite for some wildlife knowledge!
Predators have their place in the balance of nature and the circle of life. That doesn't make them any less formidable, however, and this group of predators proves it! Several of these vicious beasts are very different from their relatives such as the cats, dogs, pigs and so on which were domesticated by people millennia ago. These intimidating animals use their claws, fangs, talons, and teeth as a means of securing their next meal and guaranteeing their survival.
North American predators are some of the fiercest around, and they can be found in all of the continent's varied landscapes. From deserts to savannahs, swamps to dense forests, coastal waters to the frozen Arctic, animals that prey on others have adapted well to keeping themselves away from the bottom of the food chain. Several of them are, in fact, apex predators with no other animal daring to try and hunt them down. Others have to be on the lookout for predators of their own as they go about chasing, ambushing and catching prey.
Prove you have the guts to come face to face (or, more accurately, face to photo) with some of North America's most vicious predators and live to tell the tale. Start the quiz!