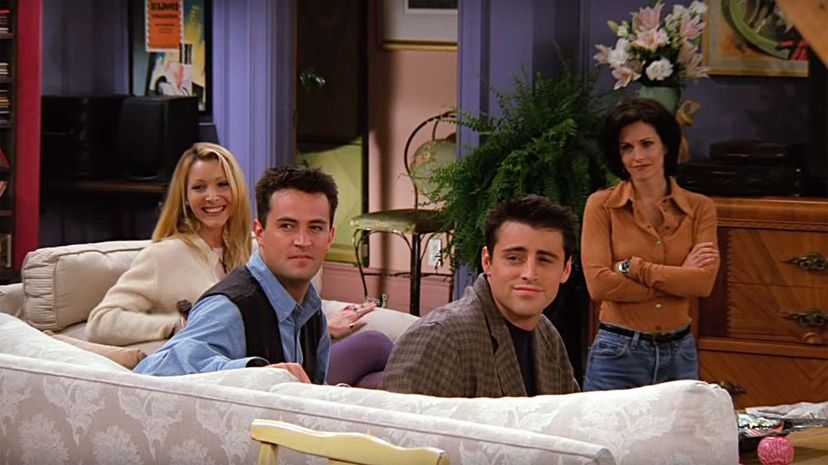 Image: NBC
About This Quiz
The television boom of the '80s produced a bar that was only exceeded by television in the '90s. However, without the benefits of streaming networks like Netflix and Hulu and the invention of DVRs, watching television during the decade was much more difficult than it is today, as it required families to gather around the television each evening if they wanted to catch the newest episode of their favorite shows. 
Considering television shows in the '90s were at an all-time high in quality, nobody wanted to miss out. Not only were family sitcoms more in-depth, but dramas were better catered to specific audiences. There were stories for everyone, from teens to adults, low-class people to high-class people, athletes to nerds. There was definitely something special about television shows in the '90s that created a culture around television frenzy. 
How well do you know this era of television galore? From popular sketch shows to animated series, the '90s were full of entertainment that could keep either an individual or an entire family occupied for hours. Every night, anticipation ran high as a new show premiered, leaving television fans completely hooked. 
When you're ready to dive back into '90s culture, start this quiz and see if you spent enough time in front of the television.