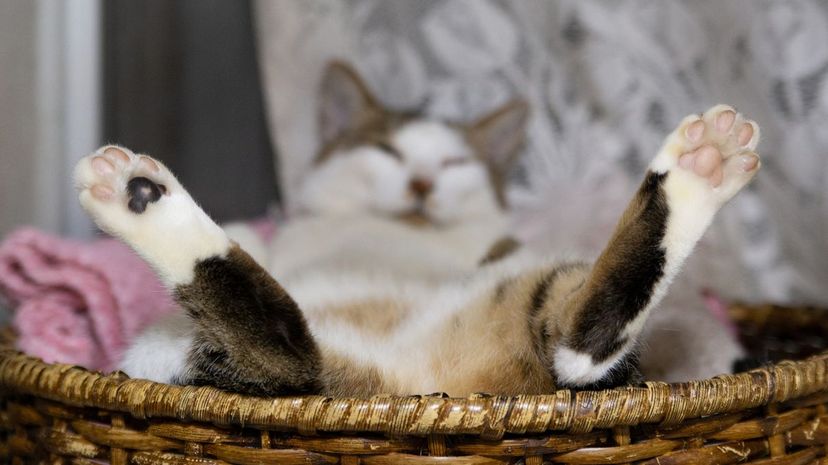 Image: MamiGibbs / Moment / Getty Images
About This Quiz
The animal kingdom is vast, and each animal in it is unique in its own right, which is one of the reasons this kingdom is so fascinating to animal lovers. For many animals, one of the unique aspects they carry around is their paws. Not every animal has paws, after all, and for the animals that do, they have paws that are distinct to themselves. How well do you know the paws of the animal kingdom? Take this quiz to find out.
Of course, before you start claiming you are an animal expert and take this quiz to prove it, you should probably make sure you know which groups of animals even have paws. There are many characteristics of a paw, though these characteristics vary from animal to animal. Typically, a paw is determined to have pads for cushioning and claws that are used for a variety of purposes. That means paws belong to a wide variety of animals. 
Do you know which animals have these characteristics? Even if you know which animals have paws, will you be able to determine one paw from another? That's exactly the challenge you're facing here, so you'd better prepare yourself adequately.
When you are ready, though, get started and see if you can paw your way to a high score on this quiz.
MamiGibbs / Moment / Getty Images