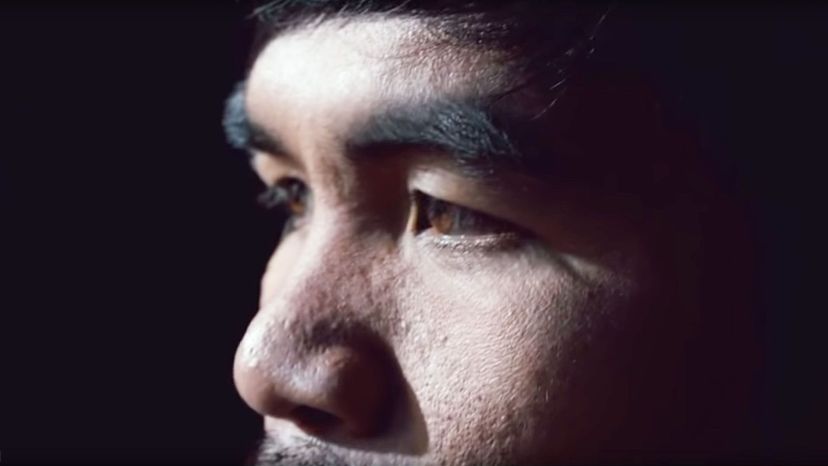 Image: Hennessy / P4PESCO via YouTube
About This Quiz
Avid sports fans, as well as those of you seeking to gain greater pop culture info, will enjoy this quiz. Have a ball as you identify which sports figures have promoted typical athletic apparel, generic doughnuts and fast food snacks. See if you can spot your favorite stars in modern as well as dated ads.
Practically all sports categories are covered here, and female players are prominent among the choices. Expect to see a lot of Nike ads, especially among the basketball greats. When you think of sports ads, a few names, like Michael Jordan or David Beckham, readily come to mind. But what about some of the more obscure, but no less talented players out there? A few of those names are sprinkled in too.
Basketball greats, boxing legends, tennis pros and some of the most domineering wrestlers occupy these ranks. So look out for your prized players among the choices. They are sure to be there. You'll get to match a name to a face for this quiz, which should help you along. Only a few of the questions are super challenging, so buckle up and let the games begin!
Hennessy / P4PESCO via YouTube