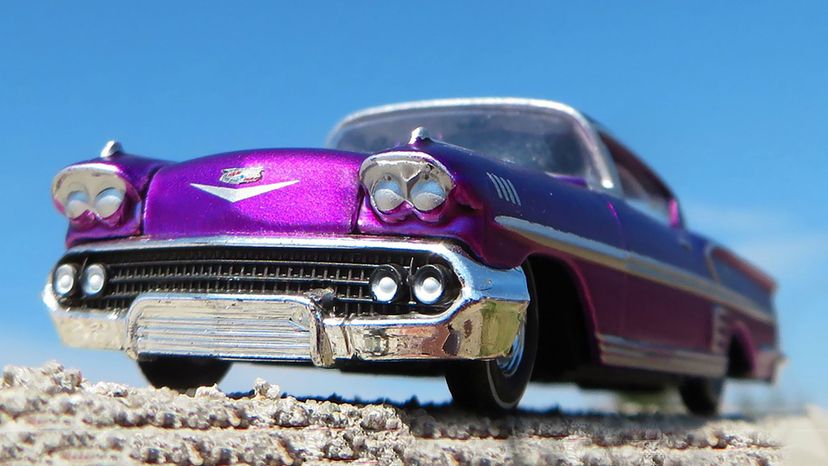 Image: Pixabay
About This Quiz
Every kid and many grownups love a plastic model kit. 
To assemble these properly takes time... and patience, lots of it. But after all those painstaking moments, eventually, you can show off your model. Oh, and don't forget to paint it in the colors you prefer. Did you know top modelers often do this before they even begin to assemble the model?
Models have been big business since their introduction.  The first kits were introduced around 1936 by a company called Frog. Other companies soon began making modeling kits, including Tamiya, Revelle, Airfix and AMT. 
Most of the time, models, particularly of aircraft. are in 1:72 scale. Plastic model kits of vehicles, however, are different and the preferred scale here is 1:25 although it can differ, depending on the manufacturer. Believe it or not, there is a lot of detail that goes into these kits and particular attention is paid to the interior of the vehicle and the engine. In fact, the engine is often multiple parts that need to be assembled.
But enough about the history of models. Let's test your knowledge of cars based on a car model. In this quiz, you will see an image of a model and will then have to guess the type of car or vehicle it is.  Let's do this!