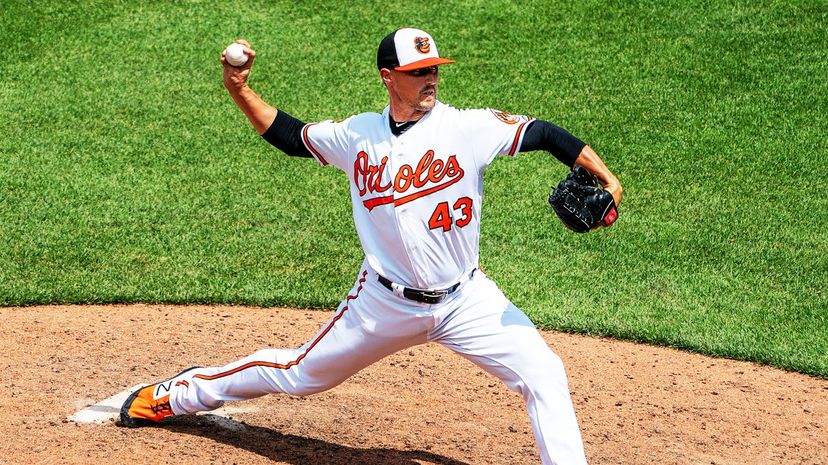 Image: Wiki Commons by KA Sports Photos
About This Quiz
Major league sports, from baseball, basketball and football to hockey and soccer, dot the landscape of North America from the northernmost Oilers hockey franchise to the southernmost NFL team, the Dolphins. Just about everywhere you look, there is a professional sports team to throw your support behind. 
Head out west, and you'll find 10 major league teams in Los Angeles alone! But L.A.'s not the only place to catch stars on the field. Scoot east just a bit, and you'll find the Jazz, the Suns and the Coyotes. Catch some Thunder over the Plains. Get into the heart of the Midwest and try not to get distracted by the Bulls, Red Wings, Cavaliers and Steelers (and that's a short list!). Don't leave the Northeast out: The reigning Super Bowl champions live here, along with the Bronx Bombers and the defending NBA titleholder Raptors — just over the border in Canada, of course. And we haven't even gotten started on the South!
How well do you know North America if we strip away everything but the major league franchises? Who's seeing red with the Cardinals, but also has the Blues? Where would you find the Magic? Team these franchises with the cities where they belong. The goal's a perfect score ... time to touch down on this quiz!
Wiki Commons by KA Sports Photos