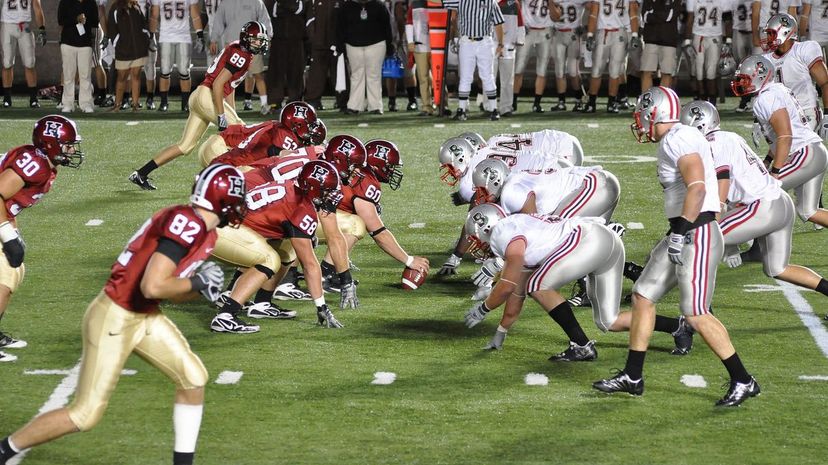 Image: Wiki Commons by chensiyuan
About This Quiz
While it may not be as popular as the NFL, college football has been around for well over 100 years and has millions of dedicated fans. College football is often fast-paced, high scoring and can lead to some outstanding and unbelievable statistics, especially in the passing game. Passing stats and records are much higher in the NCAA than in the NFL, which leads many of these collegiate quarterbacks to become legends among their fan bases.
The stellar quarterbacks have won their teams dozens of national championships and Heisman trophies over the years. We know you know the players, but how well do you know where they played their college ball? If we give you three great college quarterbacks, will you know what school they played for? If so, or if you'd like to learn, this quiz is for you. 
This quiz is going to take you through some of the best college quarterbacks of all time. Some went on to have great NFL careers and become some of the best of all time, while others fizzled out soon after being out of college. Without any further ado, run out of the tunnel and get ready to take the field against our quiz. Will you throw a touchdown or get picked off?
Wiki Commons by chensiyuan