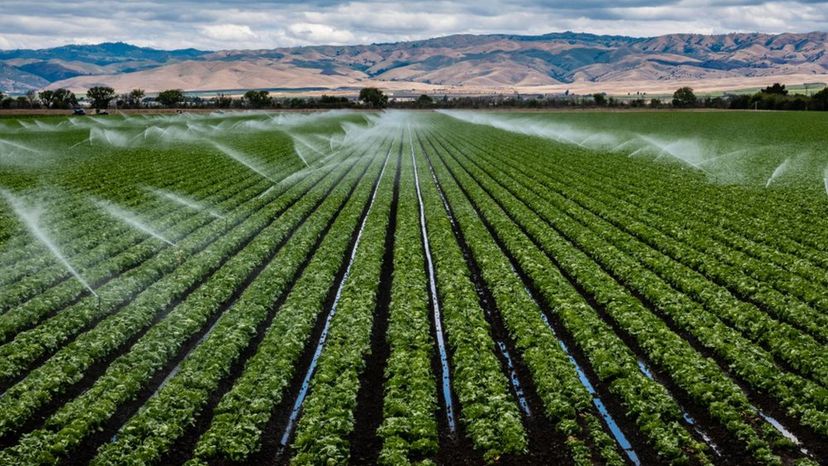 Image: shutterstock
About This Quiz
Have you ever noticed the amazing array of crops growing alongside many highways, byways and dirt roads? Let's put your knowledge of them to the test! From maize to broomcorn, there are many different types of edible crops and animal crops we can observe simply by taking a drive. Do you know your squash plant from your rye crop? If you do, now's your chance to prove it. 
As we cruise through this quiz, we will present you will a picture of a crop we've seen growing. Then, we'll ask you to identify it. You might think you are good with garden plants, but crops might be a little more difficult. Some of them look very similar, but others are unmistakable. It will be entirely up to you to decide what you think the crop we've shown you is named. 
Don't worry if you get stuck. We've also provided you with helpful hints that will get you through with a higher score than you might think. You might have a green thumb, but is it green enough to know what the world's most planted crops are named? Do you best to choose the correct one, and you'll have bragging rights for days!