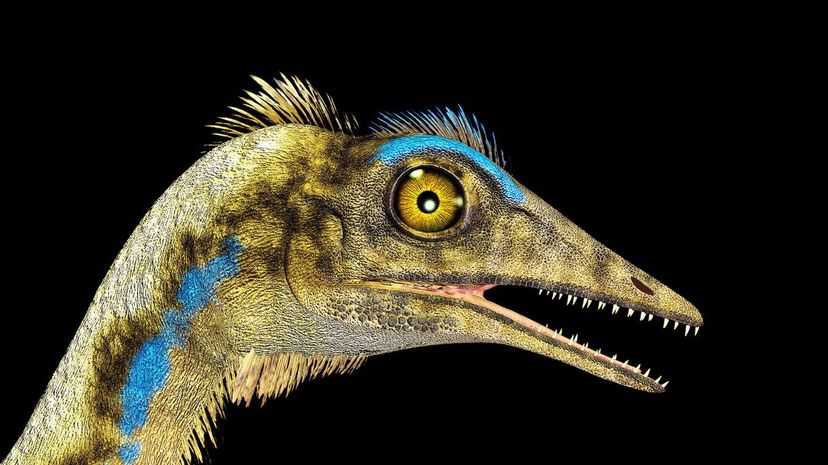 Image: Stocktrek Images / Getty Images
About This Quiz
'90s kids know that dinosaurs are pretty much the coolest things ever, and after we saw them reanimated in "Jurassic Park" (1993), we all wanted to learn a little bit more about the beasts that once roamed the Earth. However, as with all sciences, as the great minds of our world learn more and more about dinosaurs, they change classifications (and sometimes even names). 
As of right now, scientists have discovered the remains and fossils of over 700 different species of these prehistoric animals, and they estimate that even more species are yet to be discovered. While the smallest dinosaur known was about the size of a chicken, the largest dinosaur discovered thus far weighed over 100 tons and was over 130 feet long. From the T-Rex to the Velociraptor to the Brontosaurus, dinosaurs had as much range as dogs do today, and there's one that appeals to everyone.
Dinosaur fossils have been found all over the world, and while there are many theories on what led to the extinction of the dinosaurs, one thing is for certain: people love seeing their bones. If you think you know a thing or two about dinosaurs, try taking this quiz to see if you can identify 40 of the 700 species from just a single image.
Stocktrek Images / Getty Images