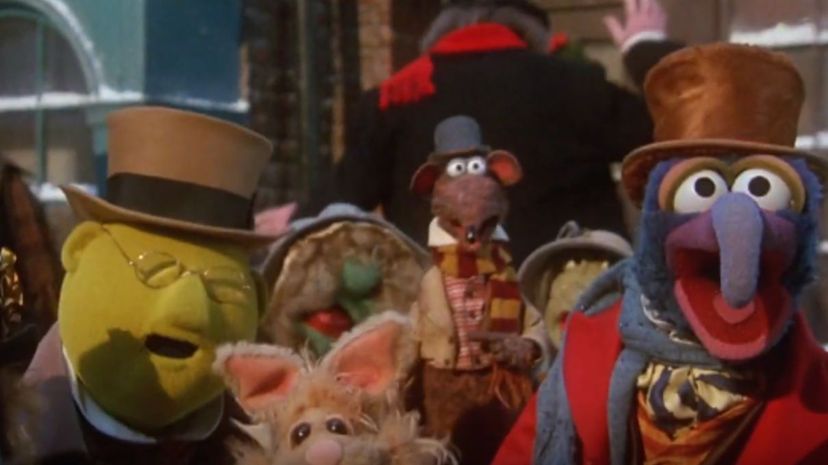 Image: Walt Disney Pictures/Jim Henson Productions
About This Quiz
For many of us, it's not really a Christmas celebration without Disney. The holiday season gets a boost whenever you're able to spend time with your family and Disney classics that capture the spirit of the season. How can you not enjoy the fun of "The Muppet Christmas Carol" or the atmospheric and delightful "The Nightmare Before Christmas"?These are the type of movies you want to watch every Christmas with friends and family, or even by yourself. They add that extra oomph of festivity! 
Disney has been making Christmas movies since the 1930s when Walt Disney voiced the iconic mouse that was to become the brand's signature character. But you now have so many more Disney movies from which to choose. Do you want to check out Tim Allen in the "Santa Clause"? Or maybe you just need "Santa Buddies" And let's not forget Jim Carrey as Ebeneezer Scrooge in Charles Dickens' timeless classic, "A Christmas Carol."
Whatever Disney favorite brings home tidings of comfort and joy to you and your family when the holiday season rolls around, let's see how well you remember them by naming as many as you can in this quiz. But don't worry if you can't remember them all. Santa won't be putting coal in your stocking.
Walt Disney Pictures/Jim Henson Productions