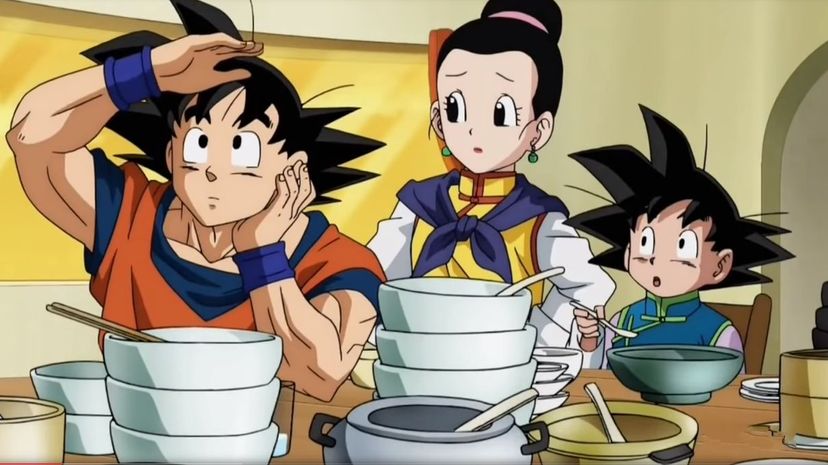 Image: Fuji TV, Cartoon Network
About This Quiz
When it comes to "Dragon Ball Z," there's an entire universe of characters to discover as the heroes adventure across the world searching for dragon balls while trying to save their friends and stop the forces of evil. Are you familiar with all the characters who the Z Fighters encounter between the Saiyan Saga and the Buu Saga? Here's a quiz where you can find out. 
From the Earthlings to the Saiyans to the Core People in Other World, "Dragon Ball Z" is filled with unique characters that have captivated fans for generations. Over the course of the show, you learn that while many of these characters are known for their power, others are known just as much for their heart, which makes their journey well worth the ride. 
Now, it's time for you to power up your brain as you try to identify all the characters from the show. Do you believe it will be a breeze, or will you need a wish from the eternal dragon to get through it? You'll have to be careful, after all, because those Namekians can be a little tricky. 
When you're ready, jump in and see if you have the skills to make it to the end.