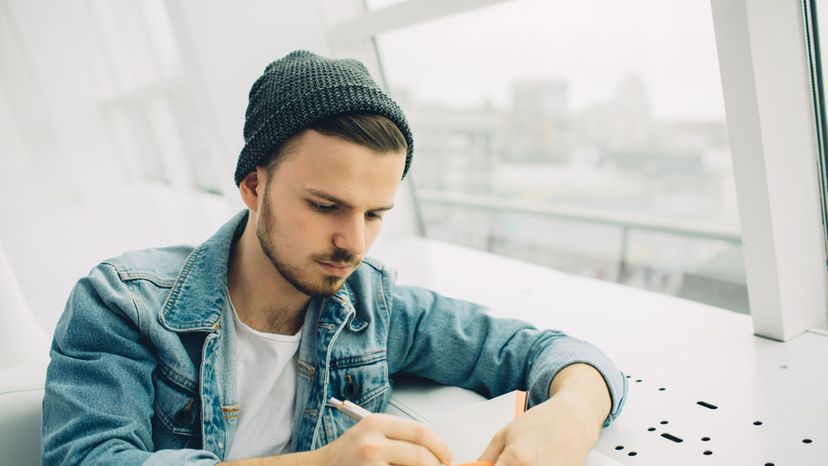 Image: shutterstock
About This Quiz
Think you're an English wiz? Take this quiz!
Interestingly, the spoken language does not contain punctuation, spelling or capitalization, but it does contain grammar. Although we might posit that the lack of punctuation, capitalization and spelling in the spoken word accounts for the frustrating abundance of these types of errors in the written language, we'd be ignoring the fact that grammar errors are just as common as the other three types of errors. Since this is the case, we must assume that writing in the English language must be difficult.
Under the general umbrella of grammar, common errors in written English include problems with voice, sentence fragments and misplaced modifiers, to name but a few.
Although your PC spellcheck program can - and does - catch many errors, there are others that these programs just can't identify. For instance, in the sentence, "The dog wagged it's tail," the word it's is a real word, and spellcheck might not catch it. However, the correct sentence should be "The dog wagged its tail." You see, the word "it's" is a contraction that combines the words "it" and "is." The error here is that the original sentence would read, "The dog wagged it is tail." See the problem?
Have you got what it takes to ace this exam? Let's get started.