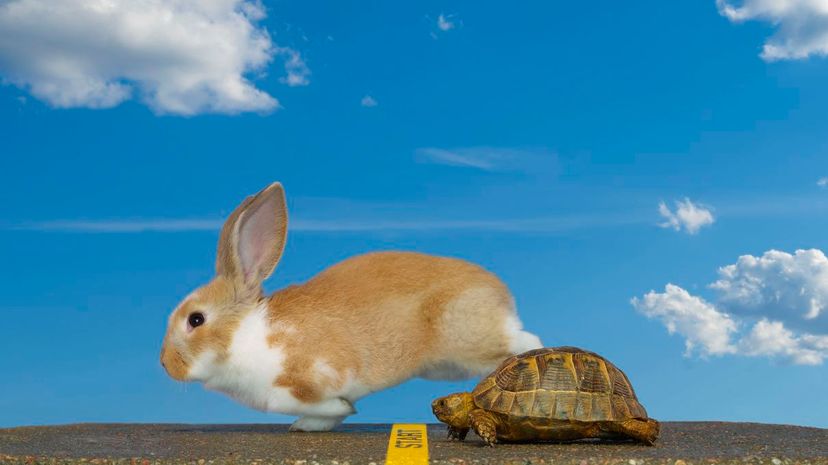 Image: Don Farrall/DigitalVision/Getty Images
About This Quiz
Humans can tolerate most creatures as long as there is a safe distance in between, right? But what do we do about those brutes who can narrow that gap within minutes? It's time that you take this critter test to identify which animals of the world are the fastest. 
Get up to speed on the latest science that's surfaced about the zebra's evolved stripes and the yellowfin tuna's dynamic anatomy. The kangaroo has figured out how to expend less energy the more it moves. Take this opportunity to think about how amazing nature really is. These and other countless reasons are why conservationists work so diligently to preserve the fastest animals on the planet. But can you think of a reason why territories may not want to conserve its fastest animal population? You'll notice that the Cayman Islands had a reason, good or bad.
If you had the ability to outpace most living things, how tempting would it be to demonstrate your speed skills every chance you got? Some of the fastest creatures are also the smartest. They only use their speed when it's absolutely necessary. These animals are ever-conscious of the need to conserve energy. Find out more about this and other speedy animal facts in just a few quick scrolls!
Don Farrall/DigitalVision/Getty Images