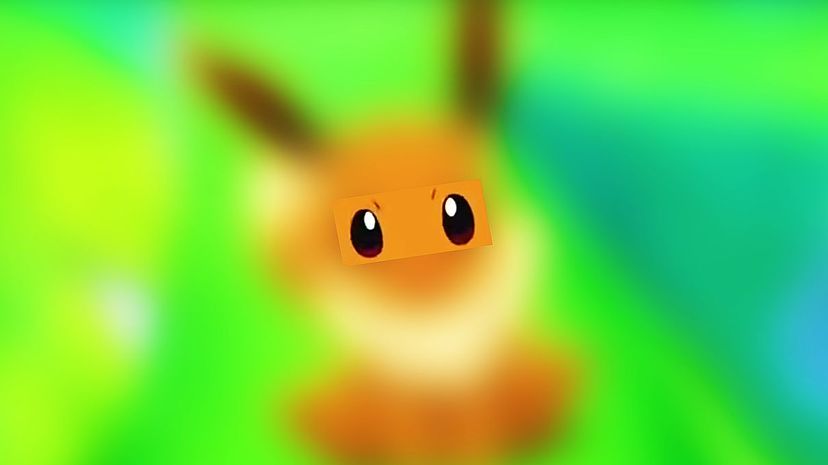 Image: OLM, Inc. / The Pokémon Company International / TV Tokyo
About This Quiz
Gotta name 'em all!
As a Pokémon lover, you're likely more than familiar with the first of these creatures. You know all the originals by name and by Pokédex number. You've even got the Generation I Pokédex rap memorized.
Whether it be your childhood card collection, spending hours on your Game Boy catching Pokémon, or habitually watching the TV series and every movie made, you've got Pokémon proficiency that would make Ash proud.
With so many ways to experience Pokémon and more being introduced every year, it's easy to see how such an expansive, diverse fan base has formed all over the world. In 1995, a Japanese man named Satoshi Tajiri created Pokémon. One year later, they made their first appearance in Japan in Pocket Monsters: Red and Green, two video games for Nintendo. From there, things instantly skyrocketed. Soon enough, Pokémon branched out to become a trading card game, phone apps, musicals, toys, an animated television series, movies and more. 
As the brand gets bigger and bigger, so does the world of Pokémon. Today, there are over 800 Pokémon, spread across seven generations. Every family has to start somewhere, and Pokémon continues to grow, thanks to the legacy starting with the first 151 Pokémon of Generation I. Any dedicated fan knows each one in the original gang, but it takes a real Pokémon fanatic to know each one just by a pair of eyes!
Think you've got what it takes to be a Pokémon master? Put your knowledge to battle and find out if you can see the very best ... like no one ever has!