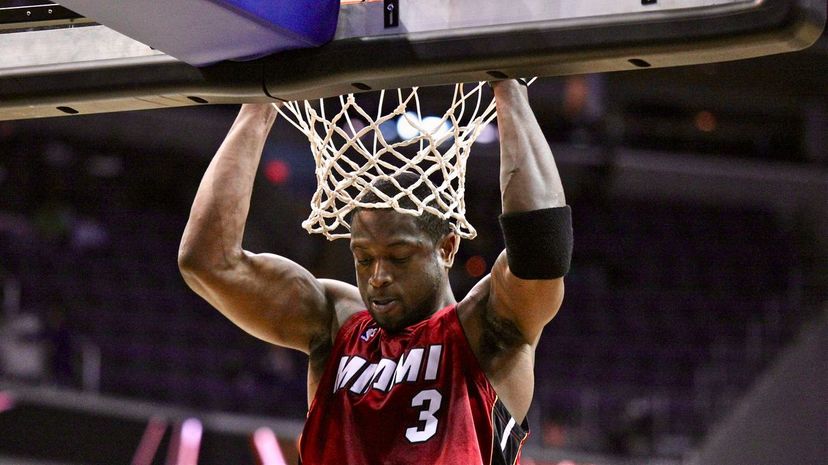 Image: Wiki Commons by Keith Allison
About This Quiz
From downtown! Here comes the alley-oop! Are you ready to take the assist and bring your knowledge down the lane? 
We're talkin' nothin' but net with this ultimate quiz! Do you think you have what it takes to recognize the greatest basketball players in NBA history? Will you leave it all on the court or will you pack your hightop kicks and head back to the locker room? It's time to see just how well you know the Tom Bradys of the NBA - a.k.a. the GOATs!
From the days of Wilt Chamberlain and Kareem Abdul-Jabbar to the new era of LeBron James and Stephen Curry, the NBA has scouted, drafted and cultivated a long list of incredible players. Sports columnists and fans for the ages will debate the question until the end of time. Who are the greatest players to have ever graced this game? Be it Michael Jordan's dunk, Shaquille O'Neal's towering presence or Ray Allen's 3-point slice of heaven, each player featured in this quiz has earned his spot. So we want to know, can you recognize them all? It's time to make your way to center court. Can you win the tip-off? Wilt you ace this quiz? Remember to play through to the buzzer and be sure not to travel!
Wiki Commons by Keith Allison