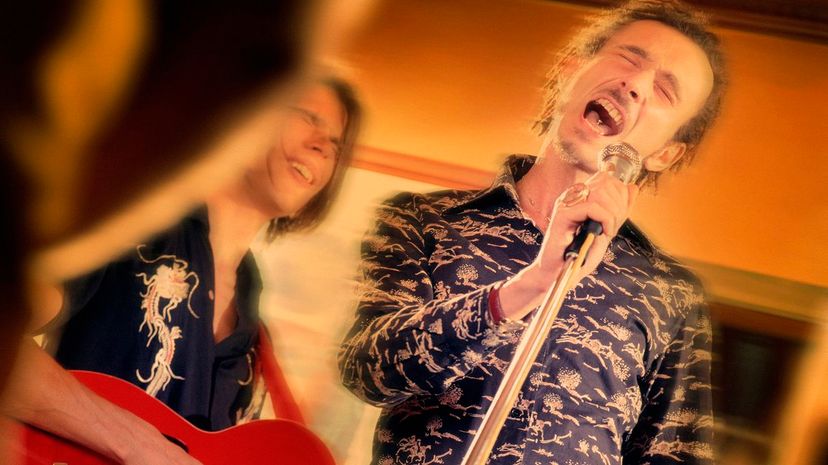 Image: Corbis/VCG / Corbis / Getty Images
About This Quiz
Grunge music isn't just about wearing flannels and being depressed. The first grunge sounds came out of Seattle in the mid-1980s, but it really gained popularity in the early and mid-1990s. 
This subgenre of rock music was a sensation. Bands like Nirvana, Pearl Jam, Soundgarden and Stone Temple Pilots broke through and showed the world that there was a type of rock music that wasn't necessarily metal and not necessarily psychedelic. This alternative sound resonated with the outcasts of the '90s, and it changed the way we saw music. Rock was no longer a fusion of country, blues, and electronics. It became a pure sound that wasn't always perfect but always made a difference. 
The lyrics to these new sounds attacked society more than they targeted the government, as some previous decades' music had. It was about looking at yourself and understanding who you were. It attacked topics of self-understanding, bullying and inequality. 
No doubt, grunge changed the sound of music for an entire generation, and for good reason. The music was pure, the vocals were passionate and the lyrics were poetry. It was so popular that the genre lasted over a decade with fans spanning the globe. If you think you're a fan of grunge bands, try to identify these grunge songs from the lyrics we give you.
Corbis/VCG / Corbis / Getty Images