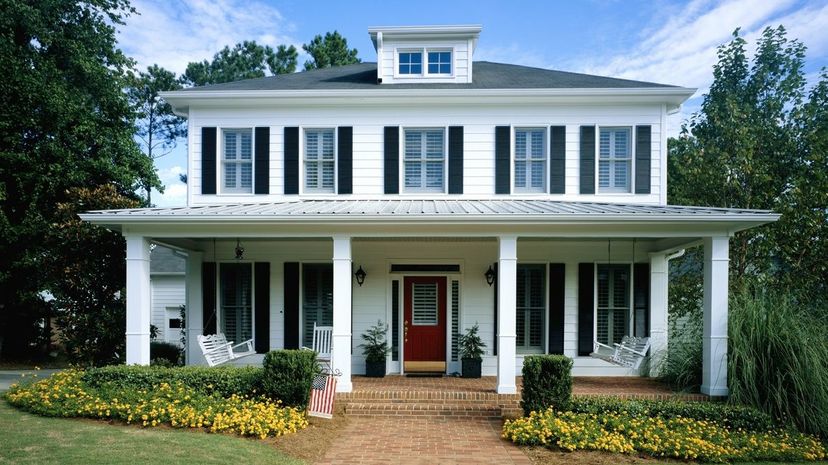 Image: Phillip Spears/DigitalVision/GettyImages
About This Quiz
Once you start watching "House Hunters," it can be impossible to look away. With so many house styles featured on the show, it can be addictive to follow along while prospective home buyers choose the house of their dreams. Now that you've seen most of the show's episodes, do you think you could give a tour naming the style of house you are showing? 
Put yourself in the shoes of the agents showing "House Hunters" homes, and see how many of these house types you can name off of the top of your head. From Federal colonials to Gothic Revival houses, every house featured on the show has its own sense of style and a unique history. We're betting you've seen enough episodes to name them without having to look them up. 
Throughout this quiz, we will show you a picture of some of the most popular home styles ever featured on "House Hunters." All you have to do is choose the name you think belongs to the photo of the house you see. Try not to confuse your saltboxes with your Florida houses, and you'll walk away feeling like you might have a glowing career in real estate ahead of you. Do you?
Phillip Spears/DigitalVision/GettyImages