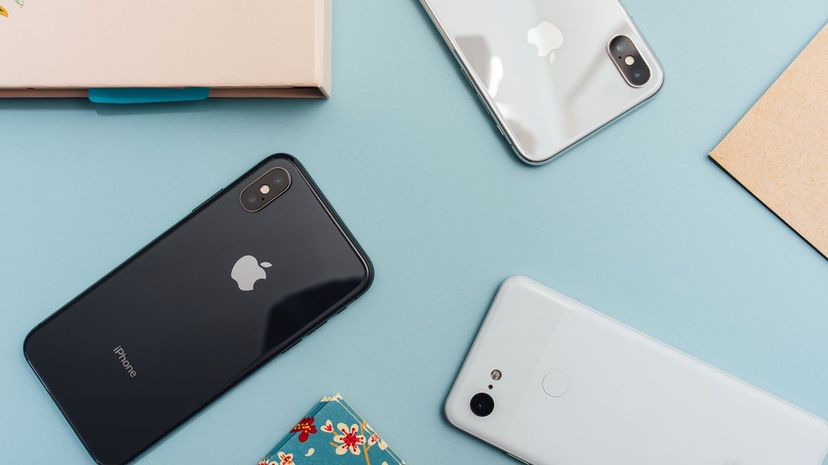 Image: Unsplash by Arnel Hasanovic
About This Quiz
Remember in school, when your teacher said, "You won't always have a calculator in your pocket?" Fooled them, didn't we? Fast-forward to the 21st century. Not only do we carry a calculator around with us all the time, but we also have a camera, video recorder, television, computer, music player, GPS system, flashlight and calendar in one neatly portable device. And, that's only part of the list.
You can thank Apple, in part, for the technological advances that have led to that handy little gadget in your pocket. Since the first iPhone dropped in the summer of 2007, every subsequent release has shown an evolution in what the iPhone is capable of: smarter cameras, better storage, advanced security features, simpler ways to track your health, easier ways of communicating, surfing the internet and listening to your favorite tunes.
If you're an Apple snob (and we use that term lovingly), you've probably been on the iPhone bandwagon from the beginning, right? So, let's put your fandom to the test! This quiz features a look at every iPhone model from the original to the 11 Pro Max. Can you recognize each of them from a clue and a screenshot? Worm your way through these Apple devices and show us what you've got!