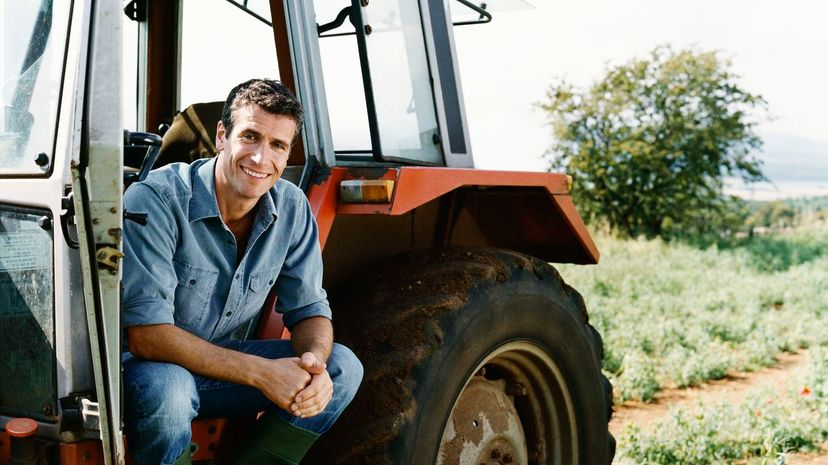 Image: Wiki Commons by Google
About This Quiz
Every job is commendable, and no job is too big or too small. Simply working for a living is something that everyone deserves respect for. With that being said, everyone has different interests, and it's not fun to spend your life doing something you hate. Aptitude tests are designed to help you find the job that you'll excel at and truly love to do for the rest of your life. But if you think you know a lot about jobs and emojis, then you've found the perfect quiz!
While language always changes, who would have guessed that emojis would be the new way to communicate? While they make everything a little more fun, they can describe things that words sometimes cannot. That is exactly what the goal of this quiz is - to see if you can accurately guess the job from an emoji description. Those emojis that don't make it to your most used list might get their chance at fame here. They deserve it, after all of these years!
So, have you been declared the official "emoji translator" out of all your friends? Are emojis like a second language to you? Then take the quiz to find out how well you can translate the jobs from the emojis!