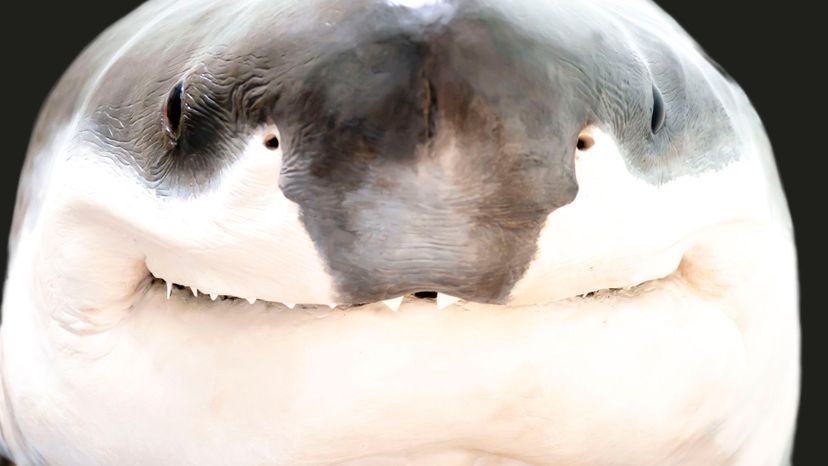 Image: Mats Silvan/Moment/gettyimages
About This Quiz
The amazing thing about the animal kingdom is all of the diversity that it has. Not only do we have creatures of different sizes -- they have different diets, live in different climates, have specific habits and mate in unique ways. All of this makes for one very diverse and interesting world. But there are some creatures that are more ferocious than others. Creatures that, if you are on the wrong side of them, could bring about your very last breath. They are the killer beasts of the world. 
And because they are so dangerous, we have been warned to stay away from them. But what if you couldn't see the entire animal? Would you still know what it was and how deadly it could be?  Would you be able to tell what it was just by seeing its nose? We're here to test that today. 
We've featured some of the most recognizably dangerous animals known to man, and some that aren't so popular. Some of them have nostrils that they do not use, like our underwater creatures. But we'd still like you to take a look and try to guess what kind of animal they are. So if you feel like that's something you can do, go ahead and take this quiz. 
Mats Silvan/Moment/gettyimages