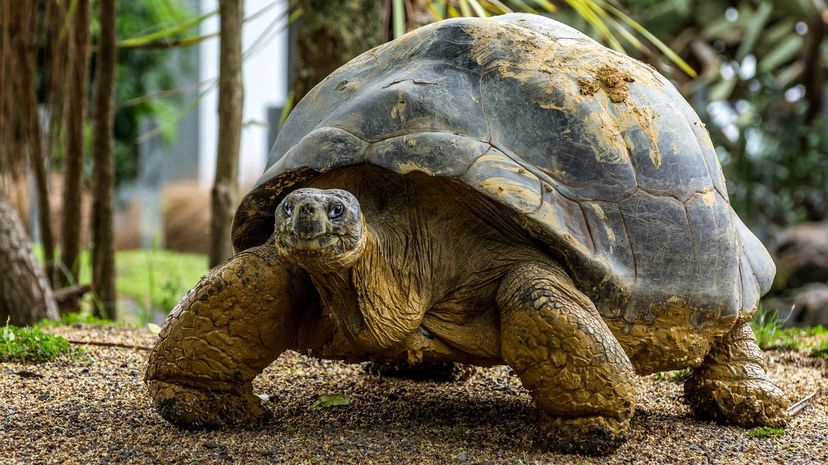 Image: Steve Clancy Photography / Moment / Getty Images
About This Quiz
What would you do if you had all the time in the world? While all of us are bound by the business of modern life — work, school, family and friends — the real ticking of the clock comes from the fact that every human has a finite lifespan, one that is measured in decades, not centuries. Yet even as we try to squeeze as much living as we can into whatever time we have, scientists are learning more and more about longevity, and what factors contribute to how many years we have on Earth.
While much work on longevity is focused on humans, all living things can serve as a source of information for researchers trying to figure out what exactly determines how long we live. That's why scientists are so fascinated by lobsters, who manage not to show any serious signs of aging over the years, or undersea creatures whose lifespans are measured in millennia rather than years. Even animals that live on land can provide longevity clues, from the seemingly immortal tortoise to the primates that share such a large portion of their DNA with their human counterparts.
Know which creatures life for decades and which have a much shorter lifespan on average? Prove it with this quiz on the longest-living animals!
Steve Clancy Photography / Moment / Getty Images