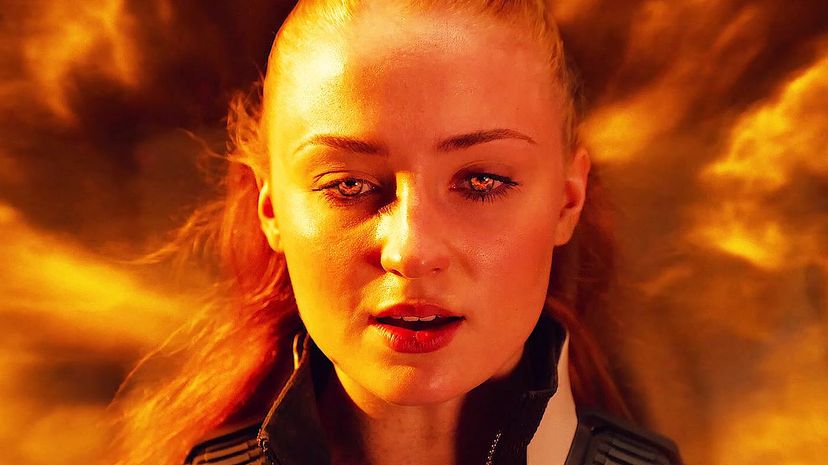 Image: Marvel Entertainment / TSG Entertainment / Bad Hat Harry Productions / Kinberg Genre / The Donners' Company
About This Quiz
With comics becoming more popular in the 1930s, Martin Goodman decided to start his own publishing label in 1939; it was known as Timely Comics in the beginning. Some of the first characters were Human Torch and Sub-Mariner, but that would only be the start of things. A few of the publisher's most iconic characters would come in the '40s, which was considered the "Golden Age" for comic books. 
The publishing label would finally receive its present name, Marvel Comics, in 1961. During this time, one of the most important creators for the label, Stan Lee, would join as a writer. Lee helped usher in a more realistic view of superheroes, who had more depth with interesting character arcs. Lee created such characters as Spider-Man, Iron Man and Hulk, who would all become major stables for the publisher. 
How well do you know the characters created by not only the legendary Stan Lee but also by other writers in Marvel Comics? Do you know their backstories, powers and what roles they played in various storylines? If you have three facts, can you easily name the character those facts apply to? Here's your chance to find out.
If you think your greatest superpower involves knowledge on Marvel characters, get started and see if you can defeat this quiz.
Marvel Entertainment / TSG Entertainment / Bad Hat Harry Productions / Kinberg Genre / The Donners' Company