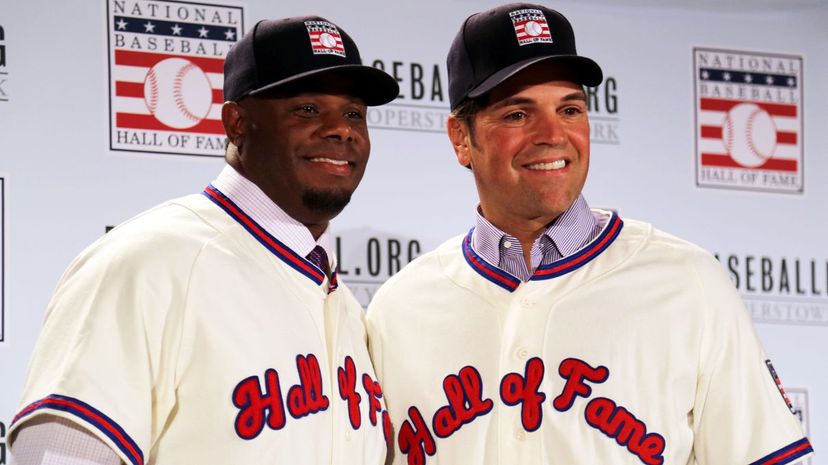 Image: Wiki Commons by Arturo Pardavila III
About This Quiz
Who do you think is the biggest star in today's game? If you're like most people, you'd probably say somebody like Mike Trout, Christain Yelich, or Clayton Kershaw. As easy as it is to see how great the top active players are, it can sometimes be difficult to appreciate how dominant the players who played before we were born were. Guys may be throwing and hitting the ball harder today, but that's mostly thanks to improved technology and training. 
For example, Mike Trout has finished no lower than fourth in the MVP voting since coming into the league. At the time of this writing, he had a lifetime OPS of exactly 1.000. His numbers look shockingly similar to another player who retired more than 50 years ago. Mickey Mantle took home three MVP awards and finished his career as a 16-time All-Star. Over his 18-year career, he had a .977 OPS, but if you took away his declining years, he might have the same OPS as Trout. 
It's time to swing for the fences and see if you can hit a home run with all 40 of these players. Don't worry; we'll give you three hints for each of them. Think that's enough? Then let's get started and see how you do!
Wiki Commons by Arturo Pardavila III