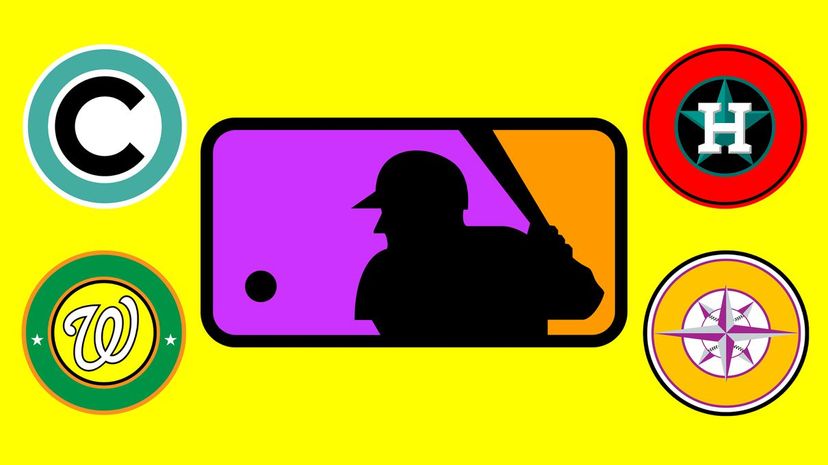 Image: MLB
About This Quiz
Each spring, 30 teams across Major League Baseball gear up in their baseball uniforms as they prepare for the action that will continue throughout the summer and, for the lucky few, into the fall. As for fans, they get to pull those baseball jerseys and hats back out to root on their favorite team as they compete for a playoff spot. How well do you know both your team, its rivals and every other franchise across the league? There's no better way to find out than by taking this quiz.
For over a century, teams in the majors have been competing against one another for the entertainment of fans everywhere. During the course of that time, certain teams have moved cities and other teams have changed their names and looks around to better fit their ball club's needs. That might make identifying some of these teams a little more difficult, but unless you haven't seen a game in 30 years, most of these teams have remained relatively unchanged.
Will you have what it takes to ace this quiz? A curveball could come out of nowhere, so you'd better be ready for it. If you think you are, dive in and see if you know every MLB team well enough to identify them by their altered logo.