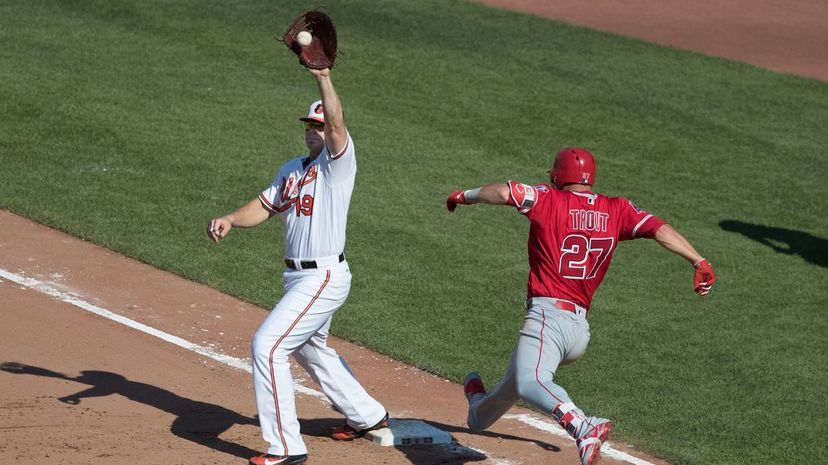 Image: Keith Allison via WikiCommons
About This Quiz
You probably know most of the all-time greats on your favorite team and a few iconic teams like the Yankees and Red Sox, but how well do you know the players on smaller market teams?
Many of MLB's best players started their careers with small-market franchises only to move on to teams with bigger budgets once they hit free agency. Look at Alex Rodriguez, for example; he started his career in Seattle and Texas before signing a record-breaking contract with the Yankees. Very few players in today's game spend their entire career with one team. Ryan Howard, Derek Jeter and Joe Mauer are in the minority. 
In order for the smaller market teams to remain competitive year after year, they need to prioritize their farm team so that they can constantly replace their star players that depart via free agency. The Oakland Athletics are the king of this. So far in 2019, the Red Sox lead the league in payroll with a budget of 225 million. The Oakland Athletics have the #26 payroll at about 66 million and are half a game ahead of the Red Sox as of the All-Star break. 
Hopefully, this quiz isn't like a pop fly — over your head. Let's get started to see if you can go around the horn and name all 30 teams!






Keith Allison via WikiCommons