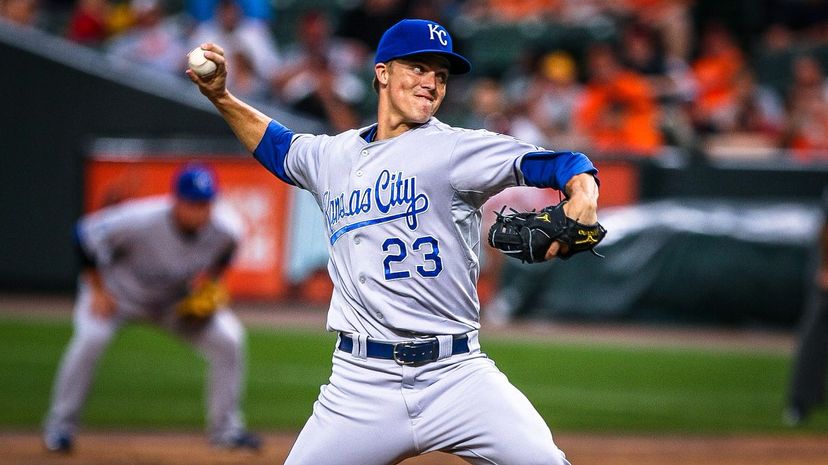 Image: Wiki Commons by Keith Allison
About This Quiz
Baseball is one of the older sports in American history, and the MLB is the oldest of the "Big Four" leagues that includes the NBA, NHL, NFL and, of course, MLB. Baseball is America's pastime and has been enjoyed for well over 100 years by hundreds of millions of fans. The holy grail of the baseball world is the World Series, the culmination of a 162- game season and grueling playoff series.
It takes a lot for a team to win a World Series. You need great hitting, good defense and quality leadership to keep everyone on the same page. However, arguably, the essential aspect of winning comes down to pitching. From fastballs to sliders to change-ups, pitching is incredibly important to a team's success. Without good pitching, it can be tough to win a game, let alone a World Series. All the hitting in the world can't compensate for lackluster pitching. 
Throughout history, there have been some truly legendary pitchers who have helped their teams reach new heights that they would never have reached otherwise. But how much do you know about these pitchers and the teams they helped to succeed? Do you have what it takes to name the team if we give you three of their best pitchers ever? If so, get your arm warmed up in the bullpen, and head out to the mound to test yourself against our quiz.
Wiki Commons by Keith Allison