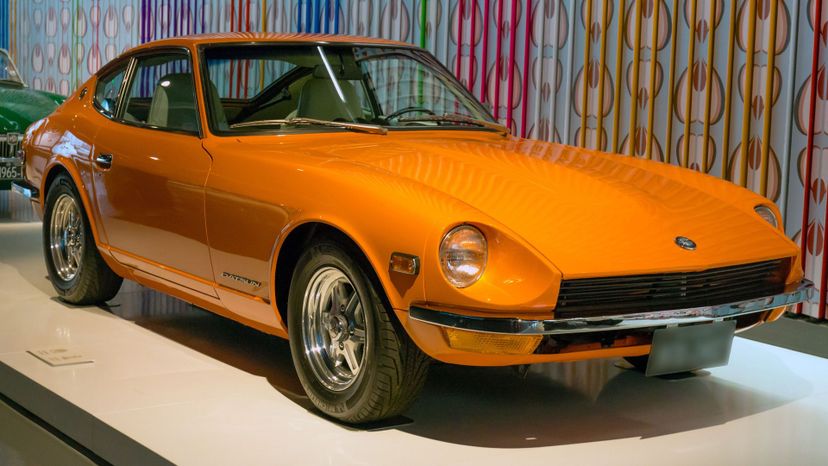 Image: Wiki Commons by Morio
About This Quiz
The great thing about technological advancements is that as the years pass by, things keep getting better, or at least they should. The first version of a particular item is continuously upgraded and perfected, or if not viable, they die out. But newer isn't always better for some people. Some of us prefer the originals, the classics. And this rings true better to vehicles, than anything else. 
Oh, it's nice to have a vehicle with automatic parking, reversing and braking. Sure, the air conditioning, leather seats, massage chairs and tons of leg and storage room are great. But there's something about the classics that can never be imitated. These vehicles are timeless, beautiful and priceless, especially to car collectors. 
Today, we want you to be a classic car guru. We don't want you to guess the names of these vehicles; that would be far too easy. Instead, we want you to tell us the year that they were made. Now, of course, this won't be easy, especially if you don't know as much as you think you do. But we have hints in place that'll lead you to the correct answer. So, if you're ready to go, let's get started.