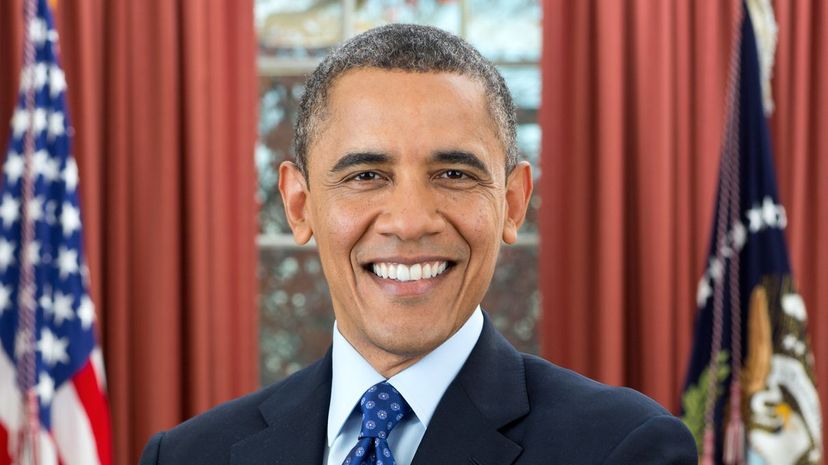 Image: Wiki Commons by Pete Sousa
About This Quiz
"With great power comes great responsibility." - Spider-Man
To be a great world leader requires the acceptance of the power bestowed upon you. For the most influential world leaders in history, this power was part of their character, something they embraced and utilized to increase their influence over the subjects below them. How much do you know about the leaders who found themselves in this position? Find out in this quiz. 
The concept of a central authority is nothing new. People have been looking to leaders for guidance since ancient times, and even as democracy has developed, a leader's influence has remained an essential component of the human mindset. After all, we look to leaders to help us overcome that which we can't accomplish alone. They are the beacons that guide us through the alleyways that we dare not venture alone. 
If we show you an image, can you identify these leaders who served as beacons for their people? From rulers in ancient Babylon to the most important 20th-century statesmen, this quiz will cover an array of important authority figures. 
If you're prepared for the task, see if you can lead a charge through this quiz by getting a high score.