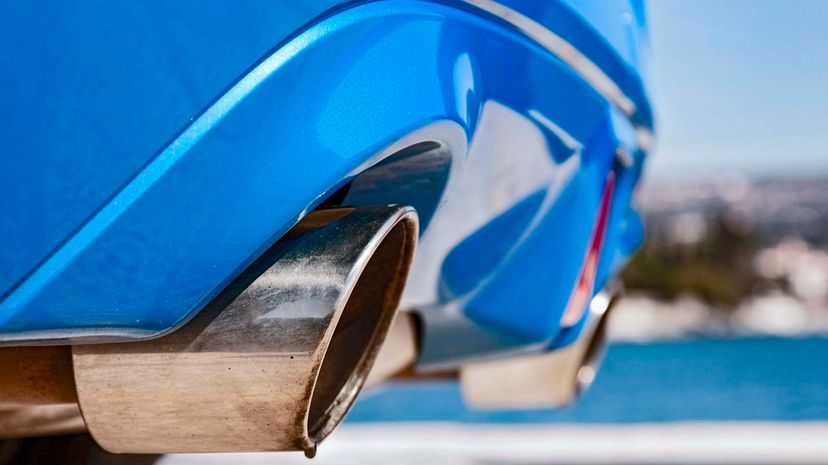 Image: Marin Tomas/Moment/Getty Images
About This Quiz
Do you like the feel of adrenaline coursing through your body? Just like the racing heroes of old, you are lined up on the grid, waiting for the lights to go green! The sweat drips from your brow as you wait for what seems to be an eternity.

Fame, fortune and greatness lie just ahead. It's simple, really. All you need to do is identify a range of muscle cars from a close-up image.  Sounds easy, right? Well, some might be obvious but others will test your muscle car knowledge to its fullest. And we have included muscle cars from different decades, from classics to more modern behemoths.

But what defines a muscle car, do you think? Well, without a doubt, you need to start with the engine. All muscle cars are mostly powered by the V8 engine. And then, there's the body. In the '60s, muscle cars were big, bold and brash, with most taking the form of a 2-door hardtop. Some convertible versions were available, and a fastback styling was also loved by enthusiasts. Modern muscle cars have kept that menacing look, too.

Although this quiz is not one of our easiest,  as a car enthusiast, you should be able to at least score about 80%, right?  So fly off the line, aim for glory and take the checkered flag first!

Marin Tomas/Moment/Getty Images