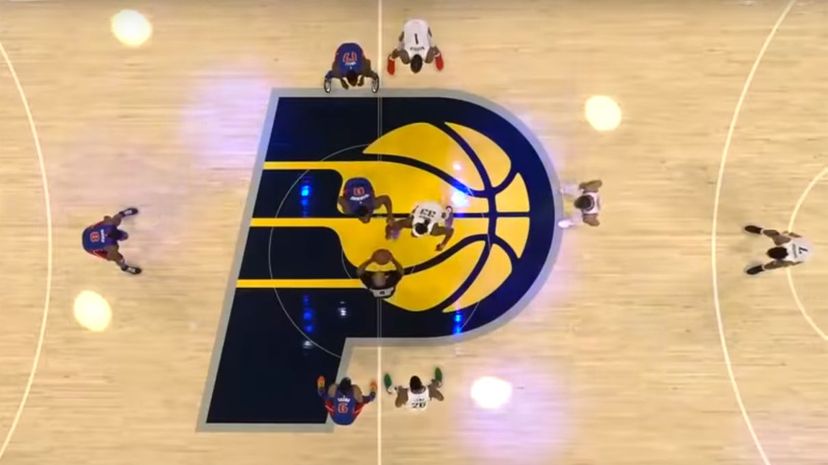 Image: NBA
About This Quiz
In the first game of the regular season, teams are still trying to figure out which starting lineup works best for their success down the road. Even on rosters filled with talent, some players pair together better than others, which is why coaches are in a tough position when it comes to figuring out who should start a game together. 
Coming into opening night, these coaches know to put their elite players on the court because the NBA is built around star power. But what about the role players? How do they fit into that starting lineup? The first game of the season is often used to figure this problem out. Certain role players are better coming off the bench, providing a spark when the starters just aren't getting it done. Others might finish the game even if they aren't on the court for tip-off, as they can be trusted in critical situations that often arise in the fourth quarter. That's why opening night is a great time to see how players mesh together. 
How well do you know the players who were on the court for tip-off on opening night? Will you be able to match them to the team they played for? Get started to find out.