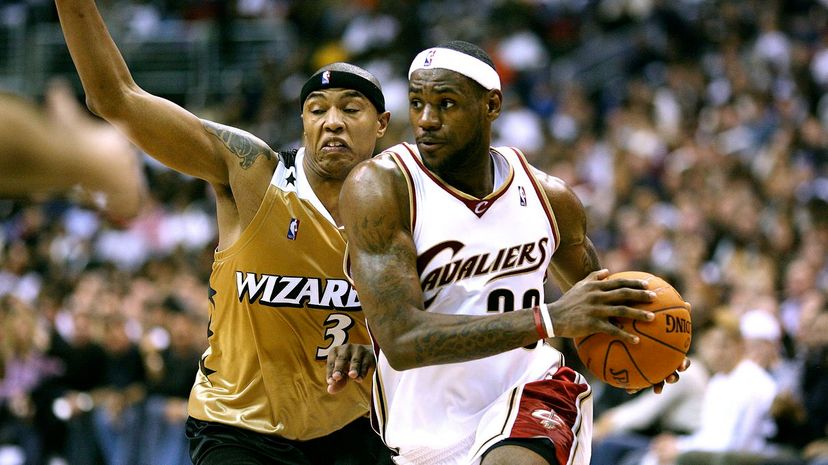 Image: Wiki Commons by Keith Allison
About This Quiz
Point guards are arguably the most important position on the basketball team. They are floor generals that are tasked with controlling the flow of the game. The entire plan comes down to their execution. They aren't always the most famous, flashy or popular, but they're definitely the most essential.
Some of the greatest duos in history, like Kobe and Shaq or Pippen and Jordan, simply wouldn't have worked without a point guard controlling the flow of the game. Can you imagine Kobe running the point on that Lakers team? Who knows what would've happened if Michael Jordan had to play point during his career. Without a solid point guard, a team is doomed.
Today's teams can experiment with centerless rosters and seven-foot lineups, but the one thing you'll likely never see is a team without a point guard. There have been hundreds of guards in the NBA since its beginning, and the position has evolved tenfold since the 1940s. The earliest point guards could barely dribble with both hands and rarely settled for long-range jump shots. Today's point guards can dribble with each finger and regularly pull up from half-court. The game is completely different, but the position is the same. How much do you know about NBA point guards? Can you guess the team based on three legendary point guards?
Wiki Commons by Keith Allison