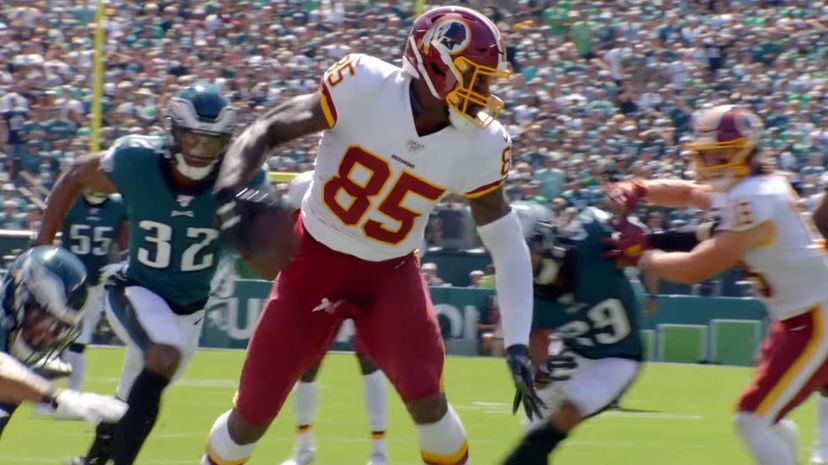 Image: NFL via YouTube
About This Quiz
The first game of the regular season is always a pacesetter for NFL teams, whether they are coming off a championship or a losing season. Either a win or a loss usually sets the tone for the rest of the year. Not that teams can't recover after a Week 1 loss. But team morale is built around winning, so it's always good to start off with a "W" in the first game of the season. 
Of course, one of the most important positions to help usher in a Week 1 victory is the quarterback. Whether they are a veteran or a rookie, all eyes are on how they perform in the opening contest. Fair or not, they are often judged by their Week 1 performance. Though some go on to have stellar seasons even if they start off with a loss, there's always the potential that a quarterback's confidence is ruined if they play poorly.
Do you know these quarterbacks who tried to start the 2019 season off right for each NFL team in the first game of the season? Some got the victory, while the others did not. Here's your chance to identify them. Will you get a victory on this quiz or falter under the pressure?