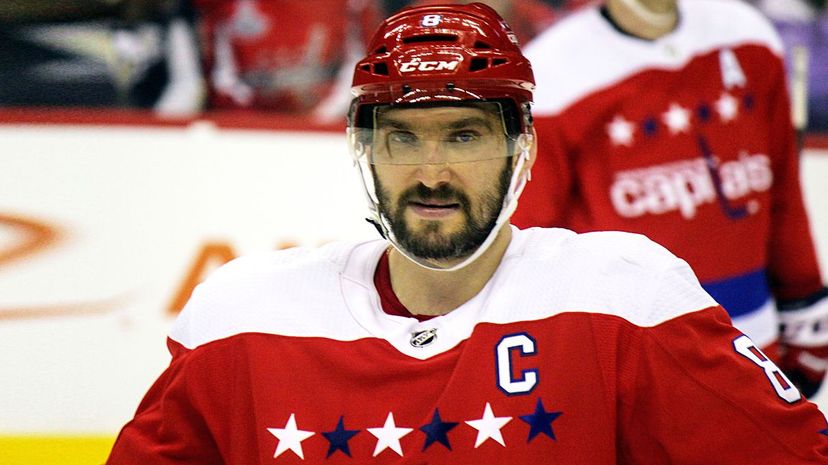 Image: Wiki Commons by Michael Miller
About This Quiz
Unlike the NBA, the NHL relies more on brand than individual star power, but that doesn't mean that teams in the league aren't appreciative of the stars who pass through. If you're currently a fan, you'll probably recognize some of those stars like Connor McDavid, Victor Hedman and Nathan MacKinnon. One day, these players will be considered legends for their respective franchises, and perhaps, they will even have their jerseys retired. They're not quite there yet, though, at least not like the other legends in this quiz.
What does it take to become a franchise legend for an NHL team? Of course, it's easy to name the stars who rack up the most goals or performed in crucial moments, helping their team earn playoff victories on their way to Stanley Cup championships. But it's also about the players who keep fans interested during the down years, when those fans would otherwise tune out. They give a team and a city hope for the future and the possibilities that come with it. 
Are you prepared to see if you can identify all 31 NHL teams based on the legends who passed through the doors? From teams who started when the league was founded to more recent additions, this quiz covers them all. 
Before you get started, make sure you lace your skates up tight, because this quiz could get a little tough by the end.
Wiki Commons by Michael Miller