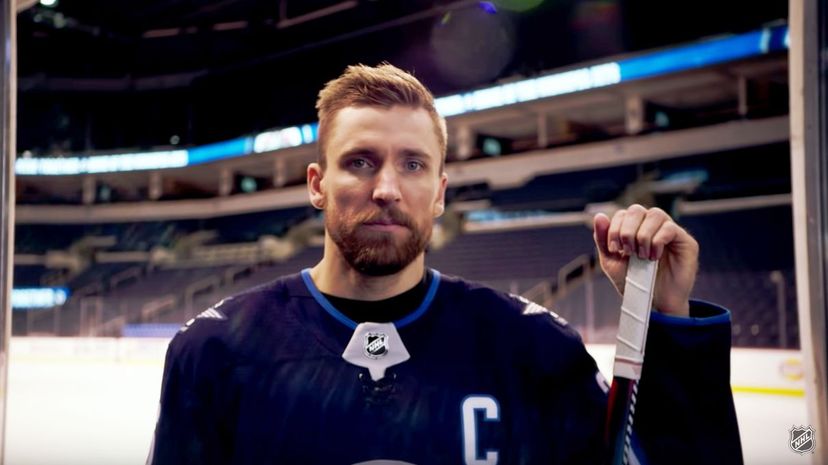 Image: Hulu / NHL
About This Quiz
Hockey is a team sport through and through. Everyone plays an essential role on the ice, and no team can succeed without everyone doing their job. While scoring might get all the praise, blocking shots, winning faceoffs and making hits are all just as important. A team needs players to fill several different roles to ultimately reach and win the Stanley Cup.
Speaking of teams, how much do you know about the 31 different teams that call the NHL home? While you might know their logos, where they play and how good they have been playing, do you know who plays on each roster? Do you know their star scorers, fierce defenders and goalies who help them to win games?
If so, or if you simply want to learn more about who the best players are behind every team, this quiz is right up your alley. We will provide you with three of the best players who share a team, and it is up to you to decipher and tell us the NHL team for which they play (as of mid-October 2019).
So, grab your stick, take the ice and line up for the faceoff against our challenging NHL team identification quiz.