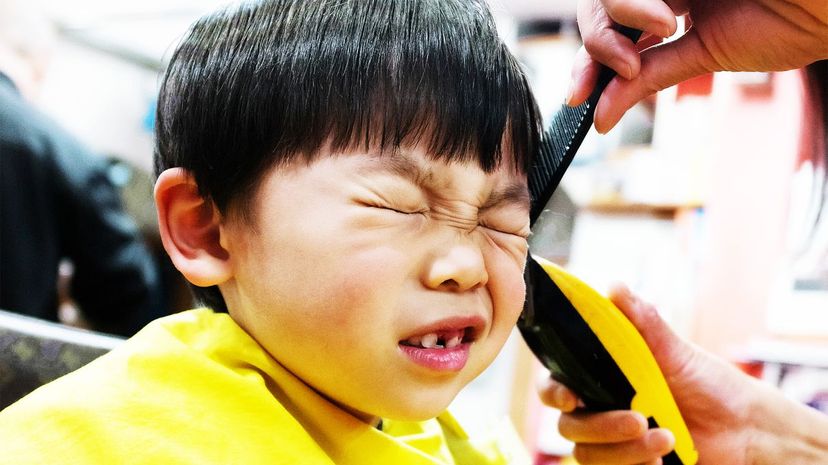 Image: vip2014 / Moment / Getty Images
About This Quiz
If you'd like to know what's the best occupation out there right now, the answer depends on how we define "best" in this situation.
With so many kinds of personalities on this planet, it's only natural that different jobs will also suit eclectic individuals. We can choose from traditional careers laid out for us by our families or we can deviate from that norm and pursue professions that make our hearts beat faster. So if you ask a creative person about their best job idea, their answer will differ from those who geek out on science or math stuff. That's just one typical example of how to differentiate between workers.
These days, though, there's another rubric used to differentiate workers: soft skills. Many corporations now say that the best workers for their jobs are those who have balanced soft skills and hard skills. This may sound like hipster HR buzzwords for people who can deliver hard KPIs in a heartbeat. But the best occupations out there identify new things to measure as performance indicators such as communication skills, leadership abilities or just honest-to-goodness attitude. 
So if you see different professionals out there right now, we're sure that they're doing the best they can in their respective jobs. There are those whose hard skills are immediately obvious while there are workers whose soft skills also come across as admirable. If you see them in these screenshots, can you tell what work they do? Open up this quiz and apply yourself better!