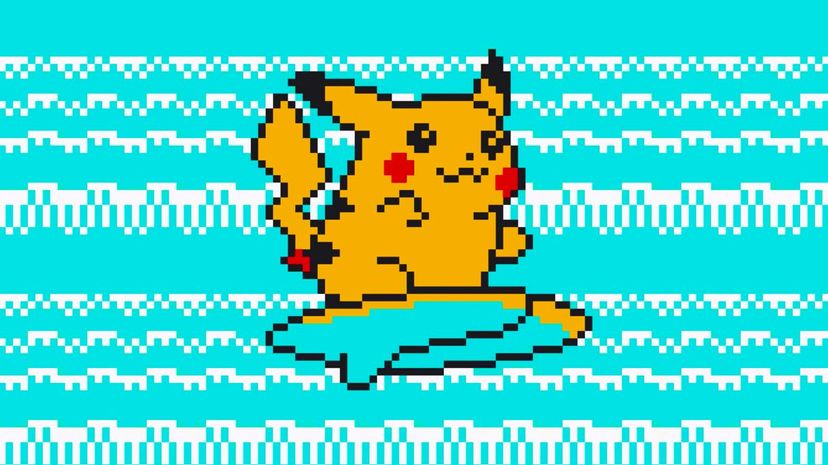 Image: Gamefreak / Nintendo
About This Quiz
There are so many Pokemon in the universe! What once started as the original 151 Pokemon has now turned into over 800 Pokemon. The number of different types has also increased since the franchise has expanded. Of course, there are so many games for Pokemon fans to enjoy as well! The most played are often the core games, but there are so many other great Pokemon-themed games to explore.
One of the most recognizable Pokemon from the anime and games is Pikachu. Although it may be the most recognized of them all, Pikachu was not the first Pokemon ever designed. Instead, Rhydon was the very first to be created. In addition to this, there are so many other fun facts about the more than 800 Pokemon. For example, a Spinda never has the same pattern as another Spinda! Just as Spinda's patterns are unique, so are the many Pokemon. Each has its own quirks and ways of life that make them unique. But it doesn't matter if they're water type or dark type, all Pokemon are very loved!
So, think you know the games and can identify them from a screenshot? Then get ready to take the quiz and show us that you know your stuff!