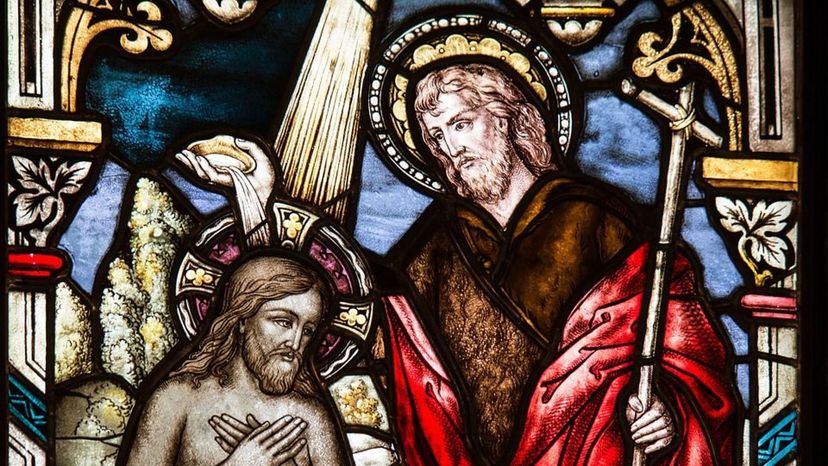 Image: Pixabay
About This Quiz
I think that's the Virgin Mary... or is it Mary Magdalene? Make sure you keep your religious figures straight in this quiz! You'll have to look at the masterpieces of the greats such as paintings from Leonardo da Vinci and Michelangelo. Many of their paintings dealt with the subject of religion and stories from the Bible. All that is left to do is identify who they are!
You'll have to tap into different artistic styles and look for clues to decipher who it may be. Maybe you'll notice a woman with a baby and realize that it is the Virgin Mary. Or maybe you'll spot a platter and realize that St. John the Baptist is in the painting. If you can't find a clue, then look for others or places you might recognize in the paintings!
This quiz will put your knowledge and your eye to the test! You know their names and their story, but how well do you really know their faces? This is your time to find out!
So, you think you're an art expert? What about an expert in religious figures? If you can put them both together, you can probably ace this quiz. Take it to find out your score!