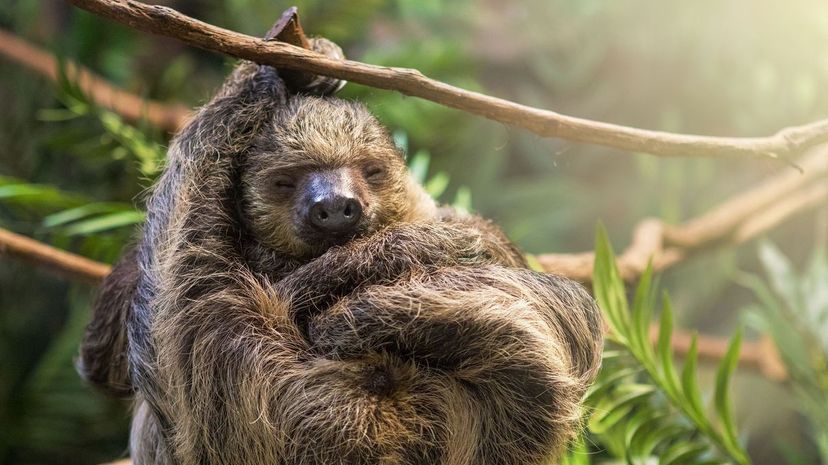 Image: sdominick/E+/Getty Images
About This Quiz
People have a bit of an obsession with speed. We like fast music and fast cars. We like fast food and quick visits to the dentist. The faster something is, the cooler it seems to be. Just Google all the lists of fast animals online and you'll see, everyone loves to be awed by how quickly a cheetah can run or how fast a peregrine falcon can dive at its prey. Speed indicates goodness in our fast-paced, technologically-obsessed society. 
Your car should be fast. Really fast! Too fast and too furious, even. Your internet needs to be fast. Your hot water should heat up fast. Everything moves at a blazing speed. Or it seems that way.
 But it's not always so. Some things move at an extremely slow pace, too. especially in the animal kingdom. Not everyone is in a rush, after all.
If you're not too caught up in the hectic hustle and bustle of everyday life, then now's as good a time as any to slow your roll a little and take some time to appreciate the leisurely pace of some of nature's more laid back critters. If you think you know something about the slowest animals n the world, why not take the quiz?