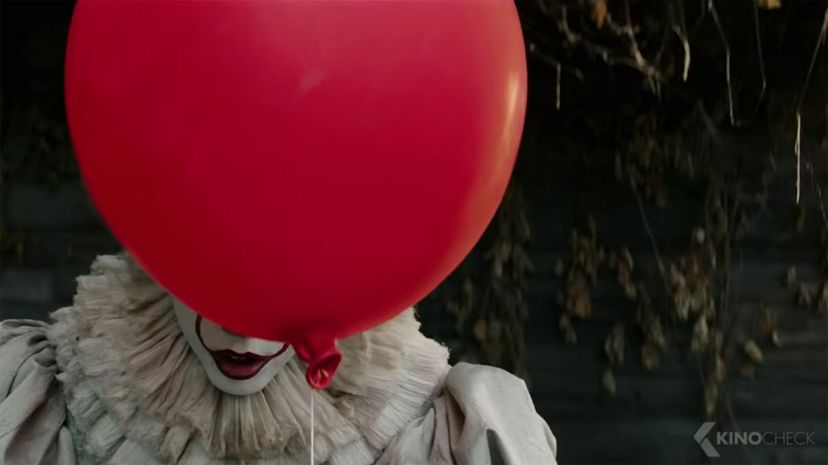 Image: New Line Cinema
About This Quiz
In 2013, a little horror flick called "Carrie" raked in more than $85 million at movie theaters around the globe. An earlier version of the story, which came out in the '70s, topped $30 million in ticket sales, and also managed to become one of the most iconic ... and terrifying ... horror movies ever made. Both of these films were inspired by a 1974 book written by a then-unknown author named Stephen King. 
You might not believe it now, considering that King is one of the most successful writers of all time, but he was so disgusted by his early drafts of "Carrie" that he tossed them in the trash, believing that they were so bad no one would ever want to read them. Luckily, his wife rescued the pages and encouraged her husband to finish the manuscript. It became King's first published novel, launching a career that would produce dozens of books and short stories, the majority of which would end up being adapted to film, TV and other media. 
While not all these onscreen adaptations of King's books are totally faithful to the stories put on paper by the horror master, they still feature the familiar characters and bone-chilling terrors of the novels that inspired them. Think you can match these movie stills to the correct King flick? Prove it with this quiz!