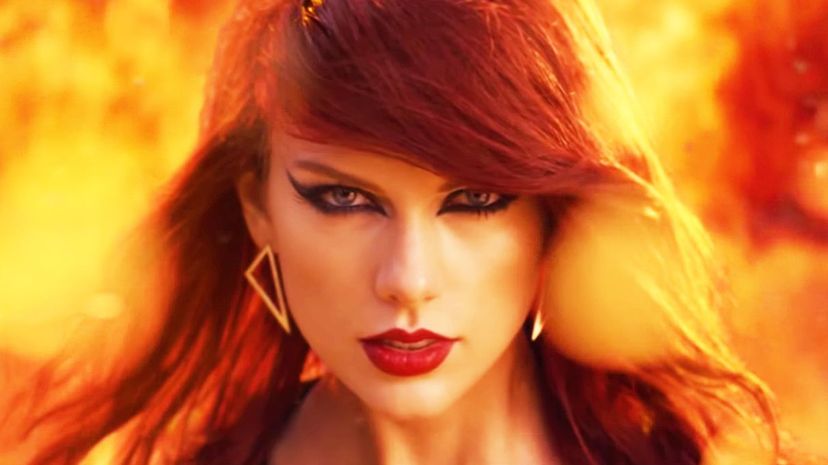 Image: Big Machine / Republic
About This Quiz
Hey, hey, Swifties ... we knew you were trouble when you walked in! Just kidding — we didn't think that at all. We do know you're here because you're a rabid T. Swift groupie. And we don't blame you. Since Taylor burst onto the scene with her debut album in 2006, millions of people have been drawn to her music, her fashion and, really, just her overall vibe. She has sold more than 50 million albums in her career, including, according to some reports, more than a million copies of "Lover" before its release date in August 2019.
Maybe we identify as Swifties because of Taylor's realness; she's not afraid to use the experiences in her personal life to fuel her music and her lyrics. She comes under fire for that, too, of course, and her encounter with Kanye at the 2009 MTV VMAs was one for the books. Regardless, Taylor keeps cranking out the hits, including numerous music videos that have garnered their share of publicity in the form of Grammys and "most viewed" YouTube cred.
The question is, how well do you remember her videos? Did you watch her celebrate her 18th birthday? What about the videos incorporating footage from her various world tours? Have you seen Taylor twerk? (There's a music video for that, we promise!) Don your Swiftie cap and focus in on these screenshots and clues to see if you're a true T. Swift fan or if you need to "Begin Again." "... Ready For It?" Let's go!