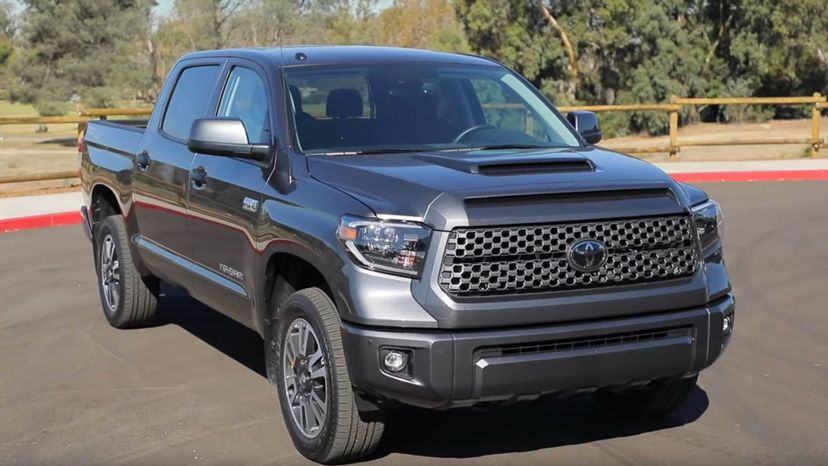 Image: Autobytel / YouTube
About This Quiz
Pickup trucks are useful vehicles for holding and transporting a variety of large objects, such as motorcycles, mattresses and heavy tools. Today, we'll take a look at 40 awesome pickup trucks from a multitude of countries, including the United States, Japan, South Korea and China.

Pickup trucks typically come in either 2-door or 4-door body layouts, as well as either rear-wheel-drives or four-wheel-drives. While most pickup trucks feature a low miles-per-gallon rate due to their immense size, they are also great for navigating through harsh weather. Some also feature a high horsepower range, while others feature either manual or automatic transmissions. Familiar pickup trucks brands may include Honda, Chevrolet and Ram. Foreign brands are also popular in other countries, such as Fiat, Foton and Namco.

Some trucks are also considered to be full-sized, luxury vehicles with high-end features. The Mercedes-Benz X-Class is a popular example of this, as well as the Ram 3500 and the Ford F-250.

Today, we've rounded out a list of 40 pickup trucks that vary in size, style and layout. Think you've got what it takes to match the correct pickup truck to the picture? Take this pickup truck identification quiz now to test your knowledge!